DoubleVerify earns MRC accreditation for YouTube video viewability
Accreditation was granted for 3rd party calculation and reporting of YouTube video viewable impressions and related viewability metrics, based on DoubleVerify's integration with Google Ads Data Hub (ADH), in desktop, mobile web, and mobile in-application environments.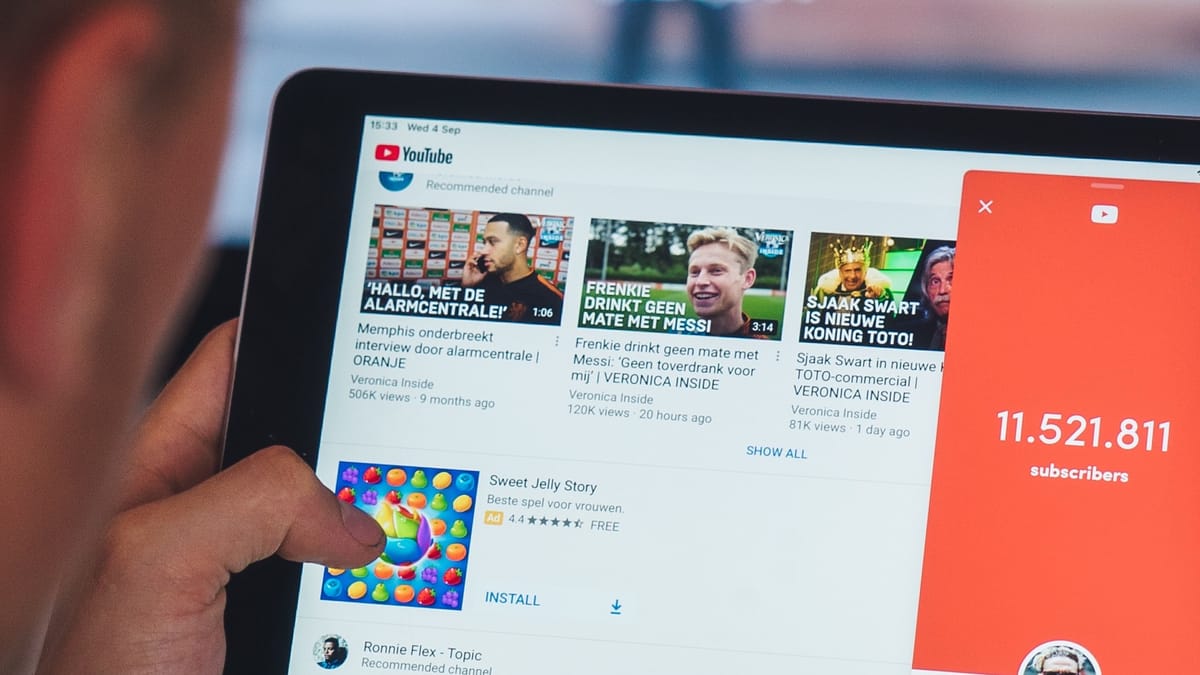 This post is for paying subscribers only
Already have an account? Sign in.