EDPB on the minimum thresholds for cookies banners
The European Data Protection Board (EDPB) last week released a report with minimum thresholds for the cookie / consent banners. EDPB issued the report in reaction to over 700 cookie banner complaints from noyb.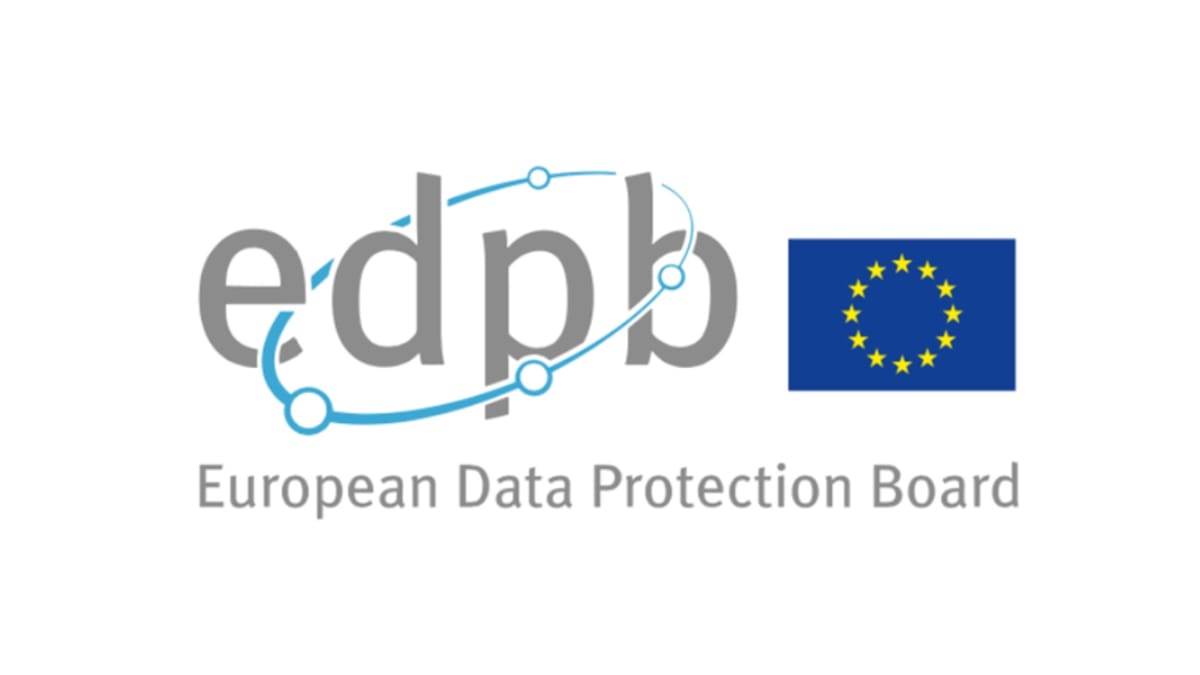 This post is for paying subscribers only
Already have an account? Sign in.