European Commission opens antitrust investigation into Amazon Marketplace
The European Commission yesterday opened an antitrust investigation to assess whether Amazon's use of sensitive data from independent retailers who sell on its marketplace is in breach of EU competition rules.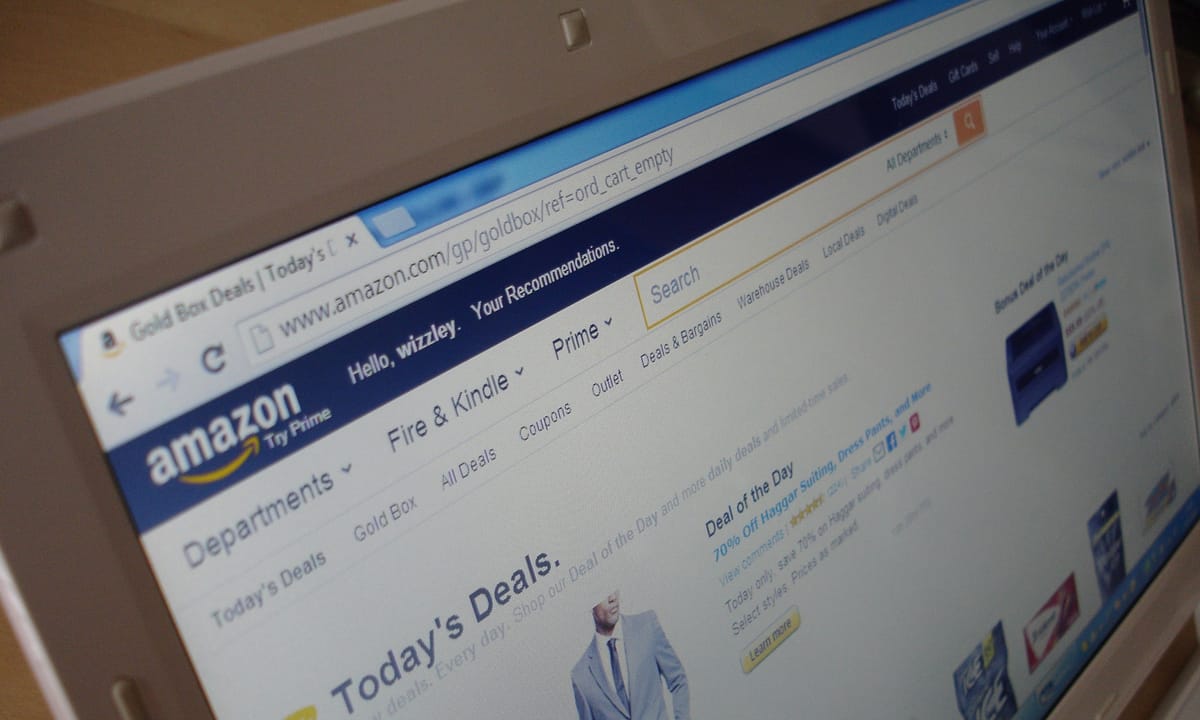 This post is for paying subscribers only
Already have an account? Sign in.