Eyeota earns certification from the IAB Tech Lab for its Data Transparency
Data Transparency Standard, launched in 2019, aims to establish a minimum disclosure and transparency standards for any company that collects audience data for targeting or measurement.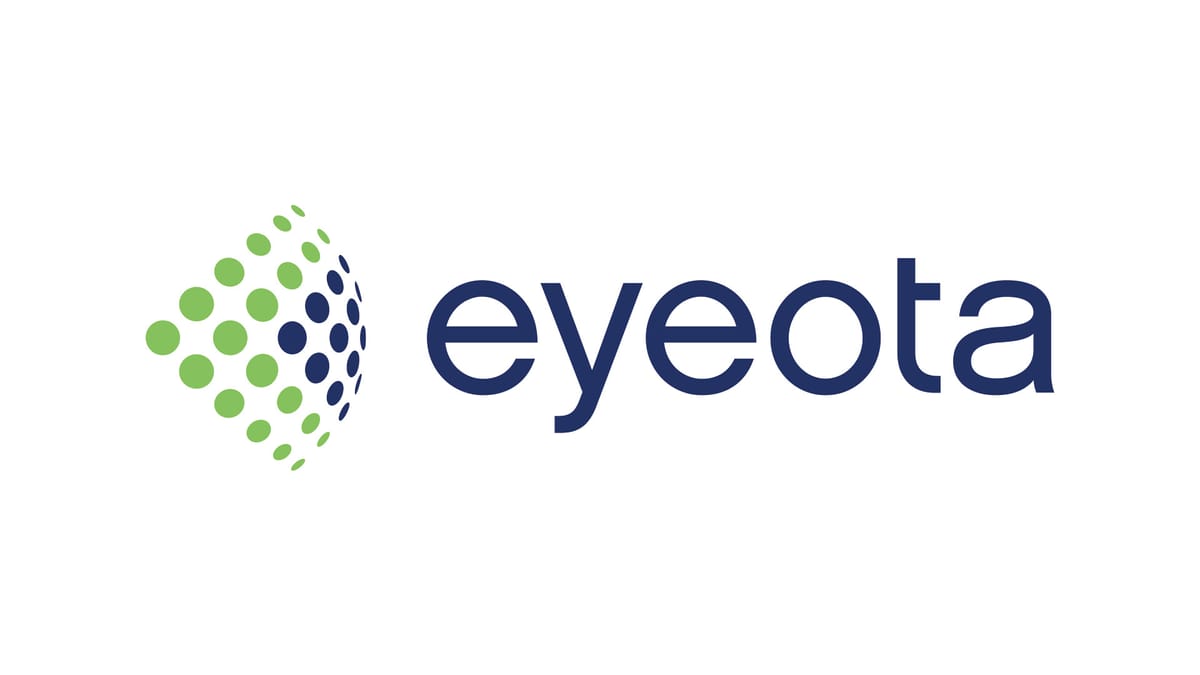 This post is for paying subscribers only
Already have an account? Sign in.