Social
Facebook Connect to happen on September 16
Facebook Connect is Facebook's AR/VR conference.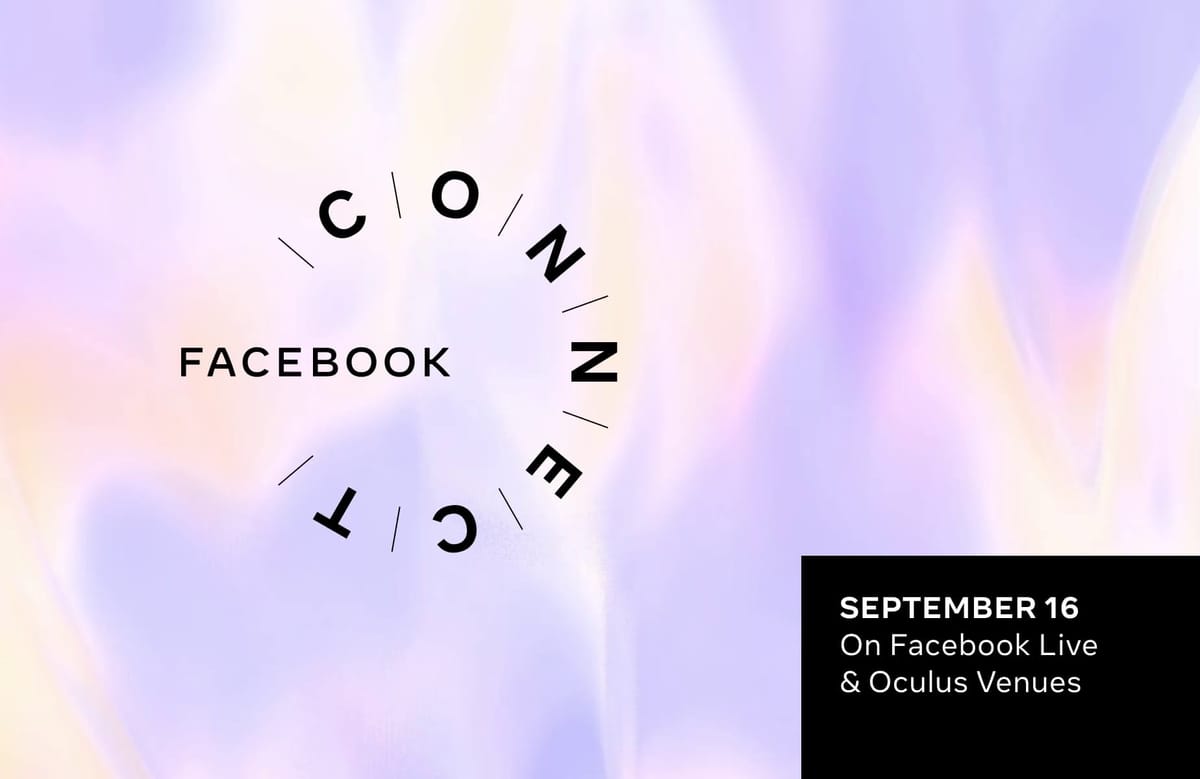 Facebook yesterday announced the date of the AR/VR conference Facebook Connect (formerly Oculus Connect). Facebook will held Facebook Connect on September 16.
Facebook Connect is an annual augmented and virtual reality conference and is free for everyone to attend.
This year will be the seventh edition of the conference where Facebook shares updates of the work produced by the Facebook Reality Labs team, mainly on Oculus.
The schedule for Facebook Connect is not yet known.