Firefox goes full in on the VPN business, price starts at $2.99/month
Firefox last fall launched the Firefox Private Network browser extension beta for free, a VPN extension that protects users in public WiFi access points, and hides the Internet Protocol (IP) addresses.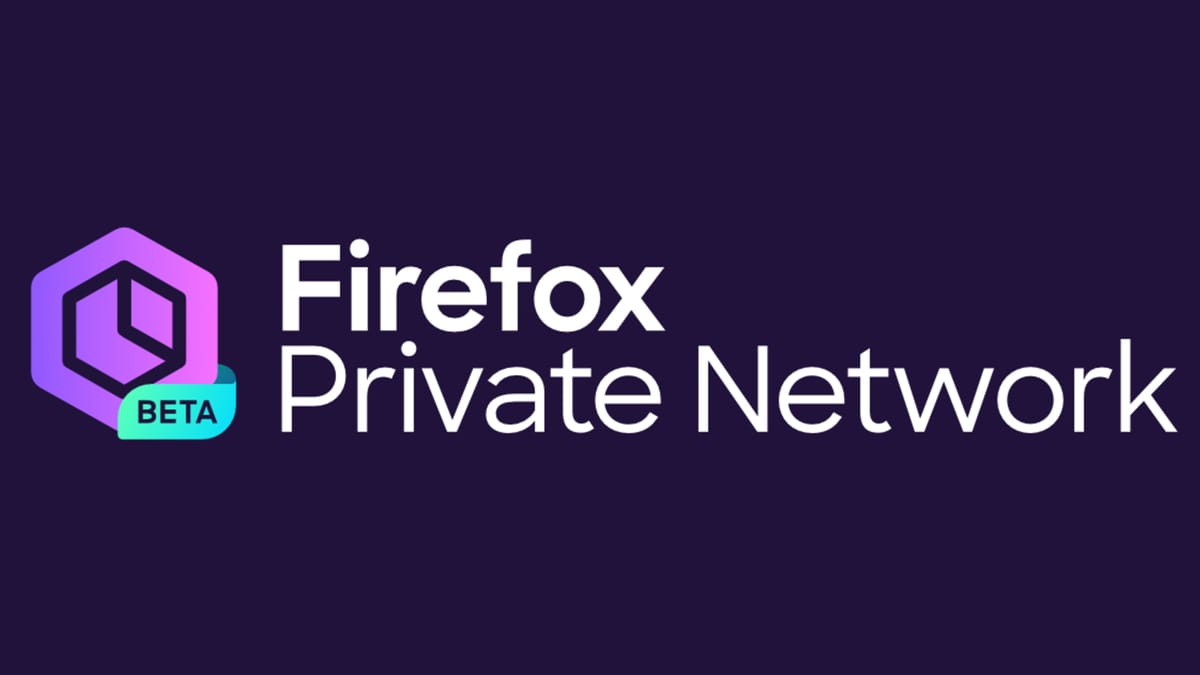 This post is for paying subscribers only
Already have an account? Sign in.