Forrester: Salesforce is the leader DMP with the best offering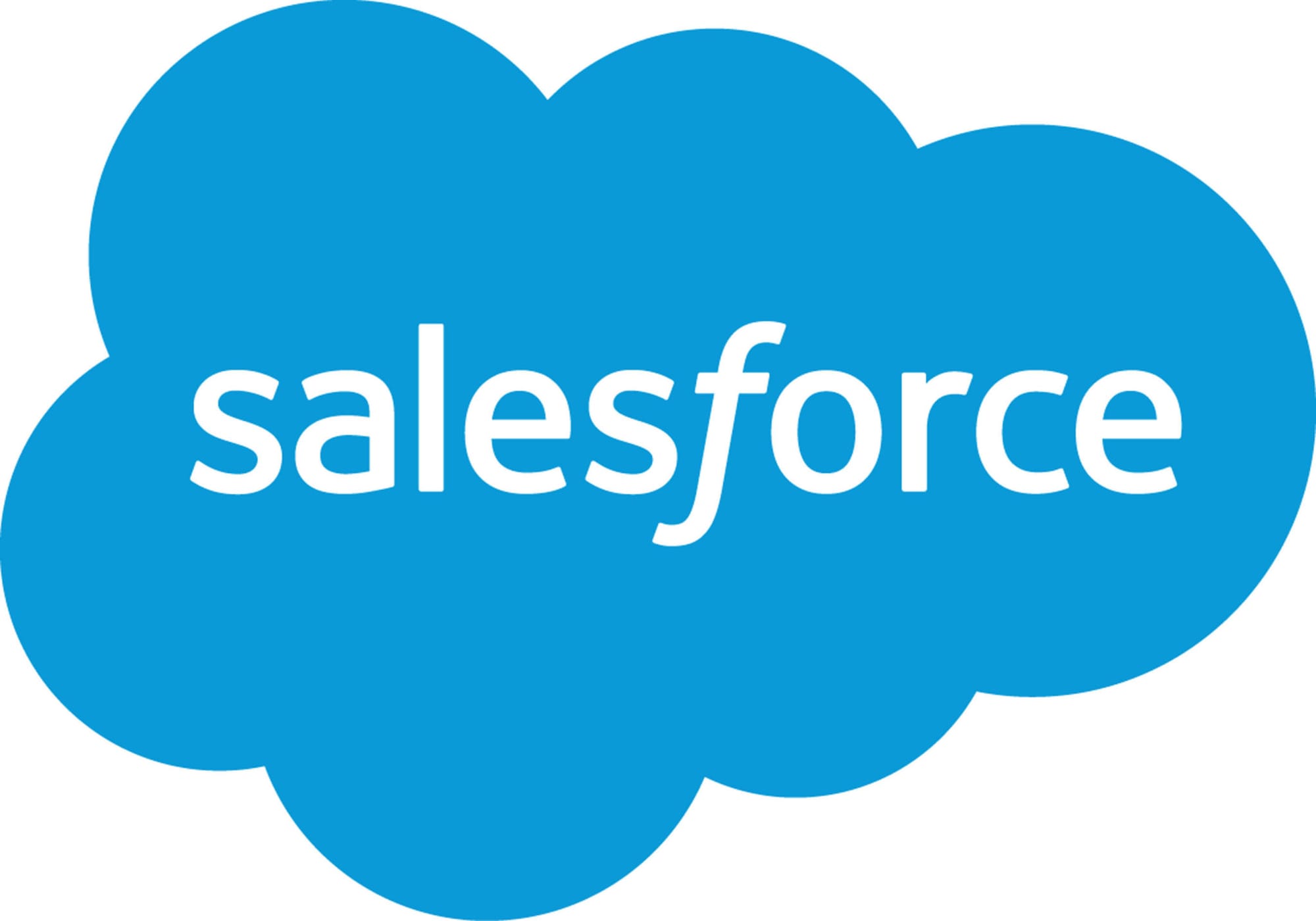 Forrrester this week released a study about 7 Data Management Platforms. Salesforce, and Adobe were considered market leaders DMPs, Neustar, Oracle, and Nielsen were considered strong performers, Lotame and The ADEX were classified as Contenders. The strongest current DMP offering is provided by Salesforce.
The top DMPs by the current offering
According to Forrester, 34 criteria were used on the evaluation of data management platforms. DMPs are data management platforms that enable advertisers to deliver content to the right audiences, across publishers and DSPs.
On the Forrester study, Salesforce beat the competition due to the data ingestion and syndication, user identification, device identification, and data segmentation and syndication. Adobe was considered better than Salesforce on the category of data management and protection, and product flexibility.
Forrester's study about DMPs says that advertisers should focus on integrations for omnichannel data ingestion, like CRM data, website data, and email marketing data. Advertisers can use this data to understand cross-channel performance and do activation.
Forrester's Data Management Platforms 2019 study now includes only pureplay standalone DMPs, excluding DMPs on the DSPs. Aform commented this decision saying that the latest report "under represents a key part of the equation for many advertisers", and is looking forward to a further collaboration with Forrester.
Forrester, on the report, says that only analyzed DMPs are the ones that "allow users to push the resulting audience insights into various activation channels."