found.ee launches an Ad Builder with audio playable banner ads
found.ee last week announced the launch of a new HTML5 Ad Builder, that enables advertisers to create display banners with an embeddable streaming widget (via Apple Music, Spotify, SoundCloud, YouTube, Show.co or any other platform that offers embed codes).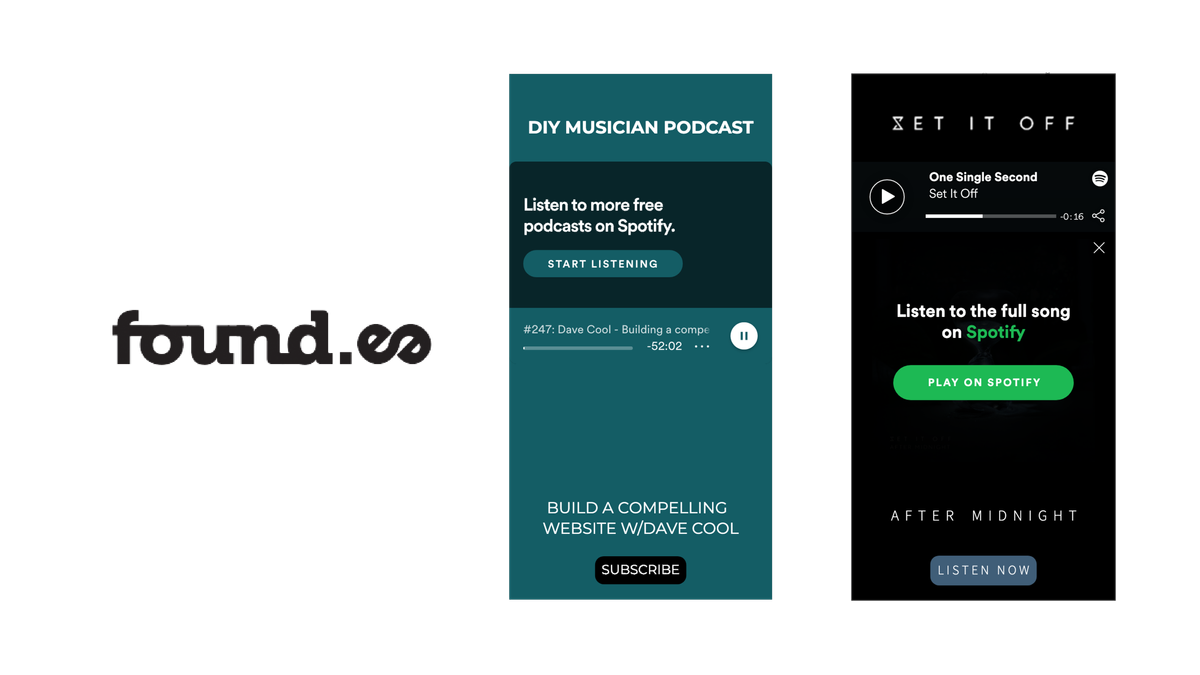 This post is for paying subscribers only
Already have an account? Sign in.