Free product listings conversions from GA4 are now available in Merchant Center
Google yesterday announced advertisers using Merchant Center are now able to see the conversions from free product listings by connecting the Google Analytics property with Merchant Center.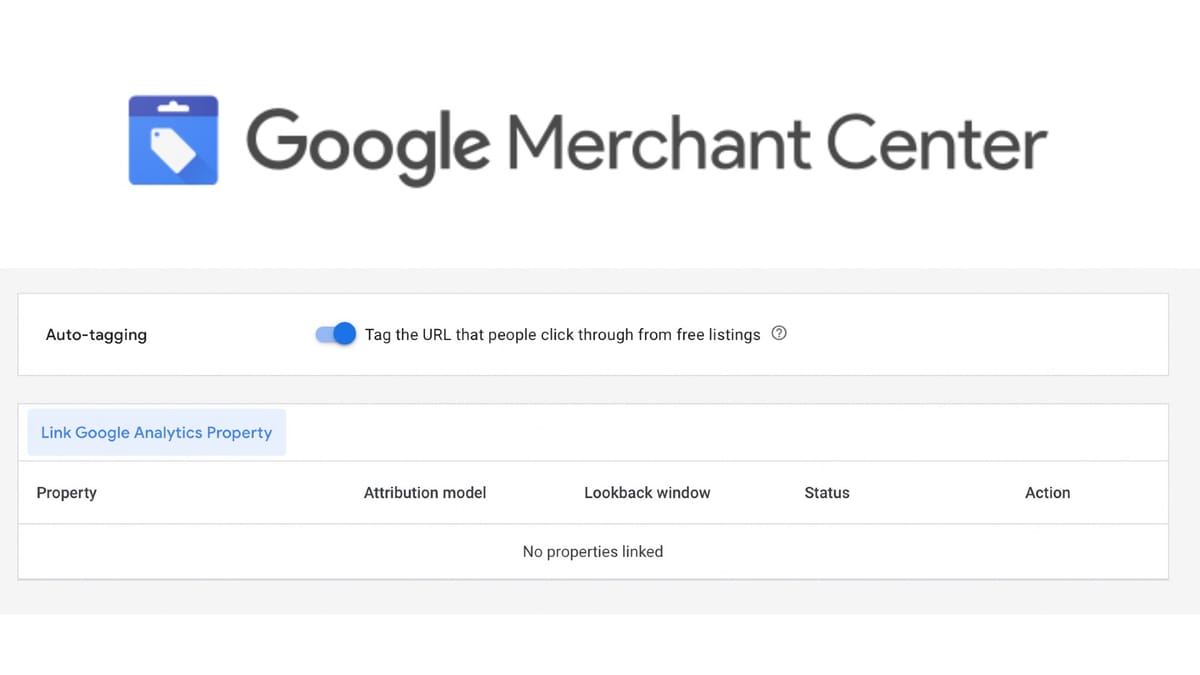 This post is for paying subscribers only
Already have an account? Sign in.