FTC updates guidance on environmental marketing claims
The Federal Trade Commission last month opened up for public comment potential updates and changes to the Green Guides, for the use of environmental claims. Comments to be accepted until February 21.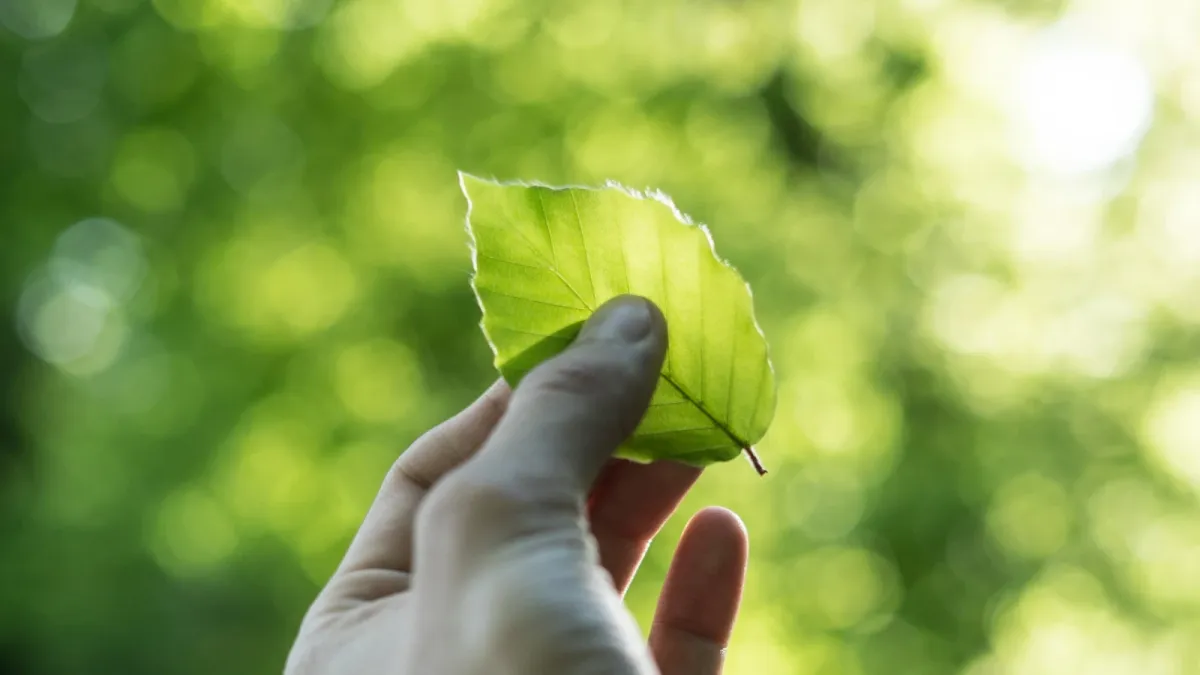 This post is for paying subscribers only
Already have an account? Sign in.