Data News
Goldman Sachs, ClearSky, and NightDragon acquire White Ops
DSPs like MediaMath, Xandr, and The Trade Desk use White Ops services to block and detect fraudulent traffic.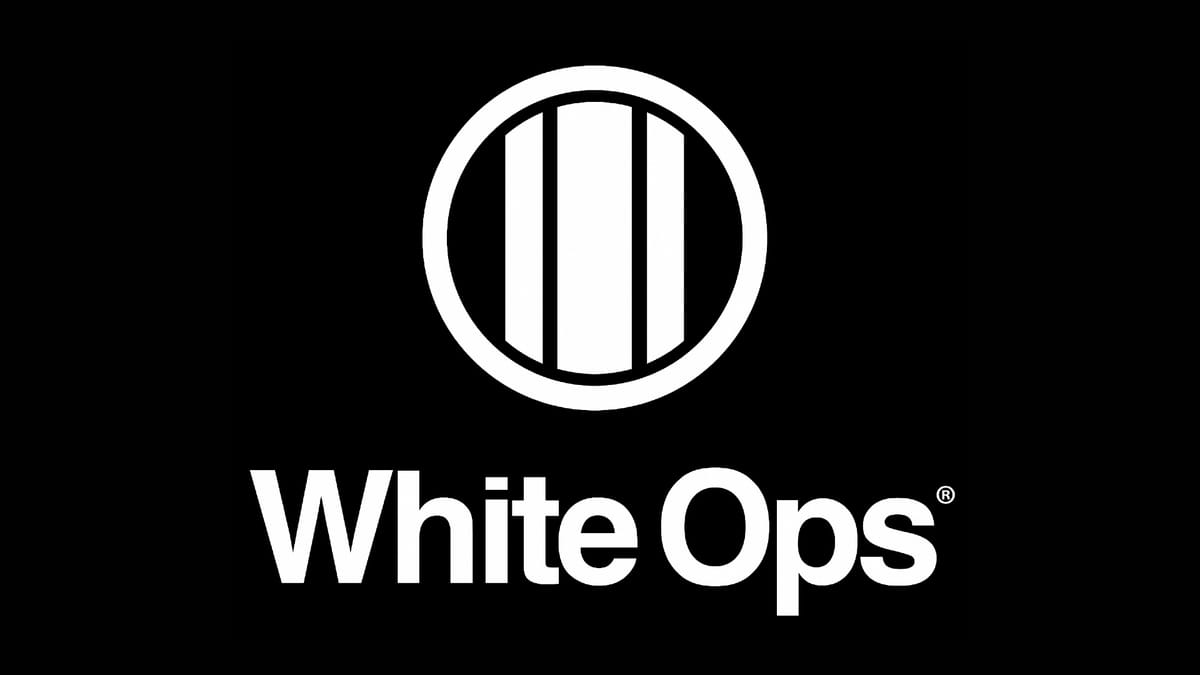 Goldman Sachs Merchant Banking Division, in partnership with ClearSky Security and NightDragon, this month acquired White Ops. The terms of the transaction were not disclosed.
Goldman Sachs, ClearSky, and NightDragon acquire White Ops from previous investors Paladin Capital Group, Grotech Ventures, and other shareholders. This follows Goldman Sachs' and ClearSky's initial investment in the Company earlier this year.
Goldman Sachs Merchant Banking Division (MBD) is the primary center for Goldman Sachs investing activity, with investments across private equity, infrastructure, private debt, growth equity, and real estate. ClearSky is a venture capital/growth equity firm that has been operating since 2012 with offices across the United States. NightDragon is an investment firm focused on investing in growth and late-stage companies within the cybersecurity industry.
According to White Ops, the acquisition will support its next phase of growth and further accelerate its expansion into new markets. White Ops says its core focus is to protect enterprises from sophisticated bot attacks and fraud across the domains of cybersecurity, digital advertising, and marketing, serving some of the largest enterprises and internet platforms.
This year, White Ops grew the number of customers it serves by 40% and employees of the company grew by 25% to 170.
"Goldman Sachs, ClearSky, and NightDragon are ideal partners to support the next phase of the Company's evolution and growth across multiple markets, use cases and geographies," said Tamer Hassan, CEO and co-founder of White Ops. "Their continued support of our mission to disrupt the economics of cybercrime, global network of relationships, and market expertise provides a very strong foundation to execute on our vision to enable collective protection for the internet."
In addition to representatives from Goldman Sachs, Jay Leek will join the Board of Directors representing ClearSky, and Dave DeWalt will join the Board of Directors representing NightDragon and serve as Vice Chairman of the Company.
White Ops' Fraud Mitigation Platform product offerings
Application Integrity - Protects sites and applications from digital fraud and abuse including account takeover attacks, new account fraud, fraudulent transactions and sensitive content scraping, preventing costly fraud losses while preserving user privacy and frictionless digital experiences.
Marketing Integrity - Protects digital marketing investments from fraud and abuse including paid media, lead generation, and retargeting, preventing fraudulent traffic from entering marketing platforms to ensure efficiency and boost ROI.
Advertising Integrity - Protects digital media and advertising from fraud and abuse within desktop, mobile, and CTV environments for trusted inventory and human-only impressions for more effective advertising.