Google Ads expands advertising verification program to new countries
Google last month announced it is expanding its advertiser identity verification policy to British Virgin Islands, Colombia, Costa Rica, Dominican Republic, Jordan, Kuwait, Lebanon, Oman, Puerto Rico, Qatar, and Singapore.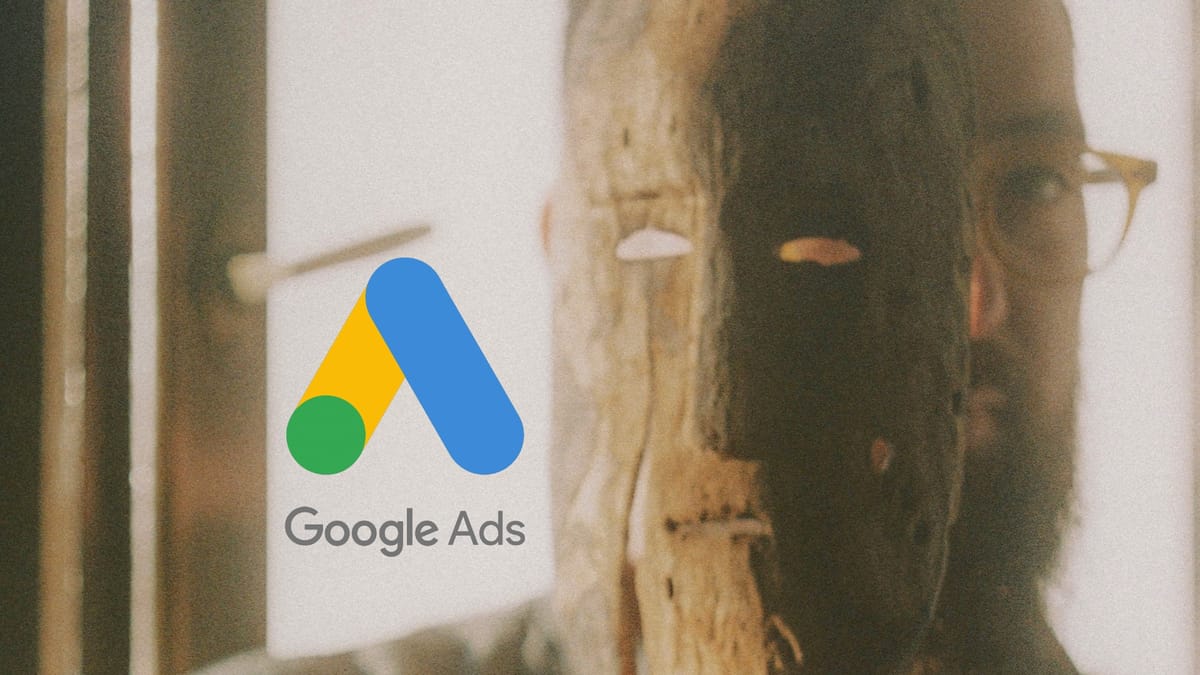 This post is for paying subscribers only
Already have an account? Sign in.