Video
Google Ads introduces Engaged-view Conversions as standard attribution for all video campaigns
Engaged-view conversions are now the standard attribution for all video campaigns in Google Ads.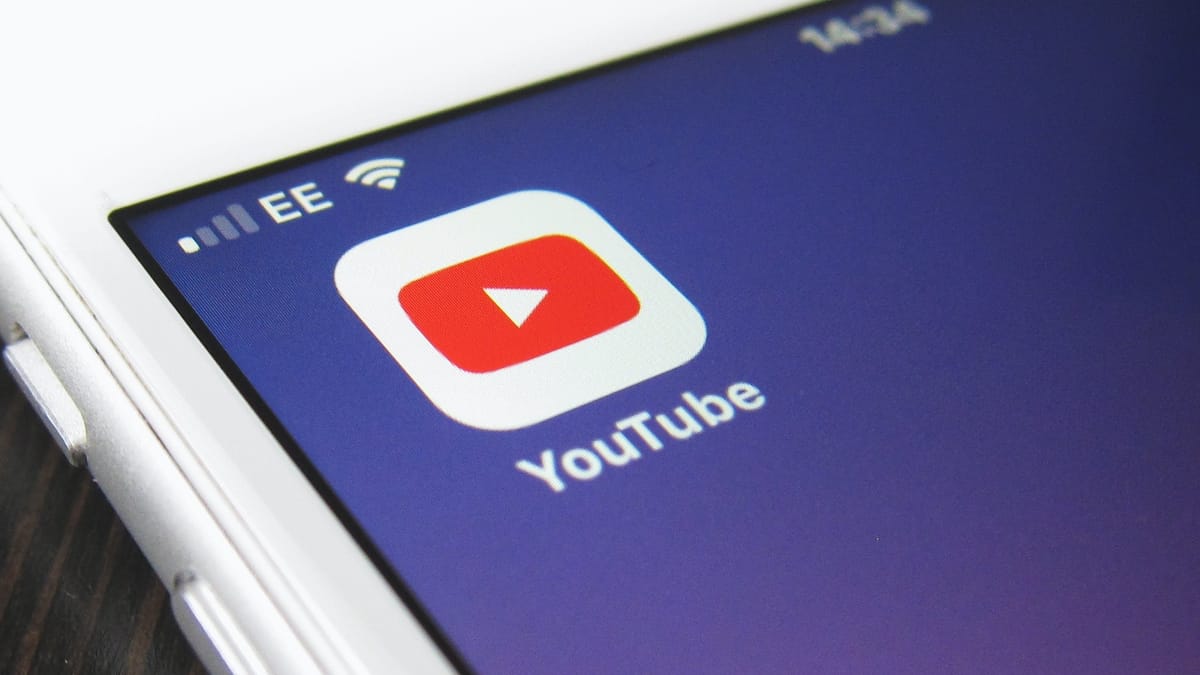 Google this week announced the introduction of a new conversion attribution across all skippable in-stream and feed video formats measured through Google Ads Conversion Tracking.
According to Google, an advertiser running a Video action (tCPA) campaign and a Video consideration (CPV) campaign can now compare the conversion attribution performance in the same way, with engaged-view conversions.
Engaged-view conversions are counted when a user does not click on the video ad but watches at least 10 seconds of the skippable ad (skippable after 5 seconds) and then converts within the Engaged-view conversion window.
Google clarifies that even though all video campaigns in Google Ads are able to measure conversions, only certain campaign types, which offer tCPA or Max Conversions bidding, will optimize on conversions.
Google added YouTube Engagements in the attribution reports last year. GA4 also has integrated the Engaged-view Conversions.