Google Ads to pass cost of digital taxes to advertisers, starting in November
In Austria, the DST is 5% and in the United Kingdom the DST is 2%. The DST will be added to the budget spent, in the invoice.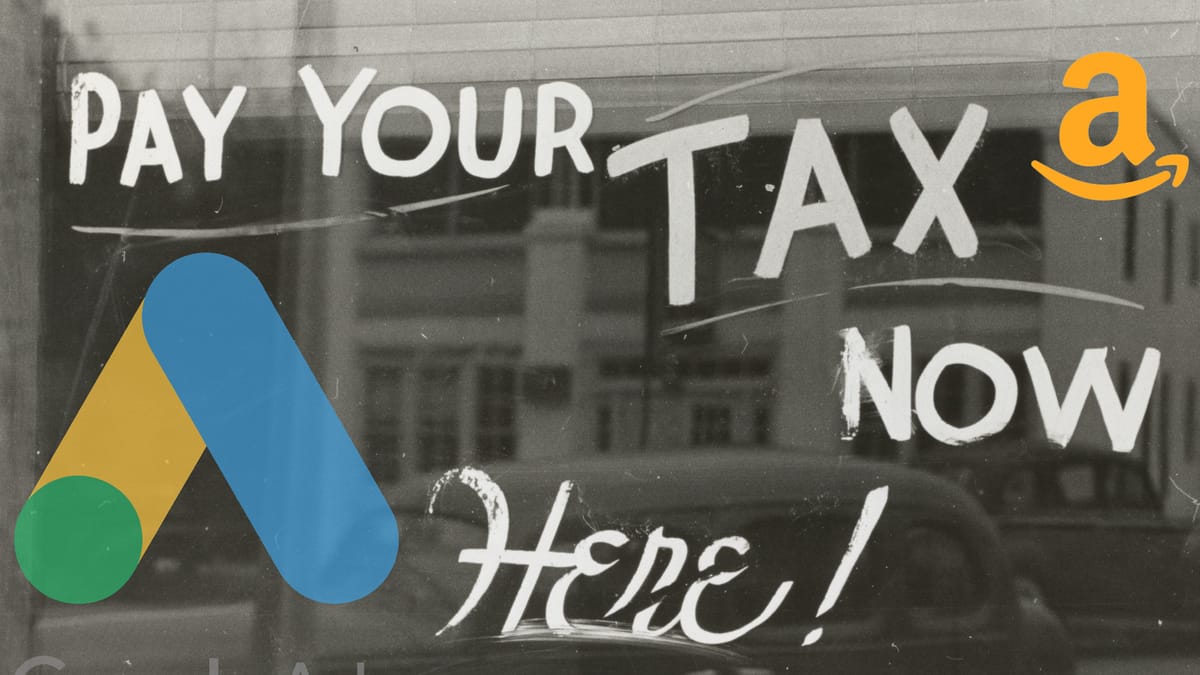 This post is for paying subscribers only
Already have an account? Sign in.