Google Analytics introduces behavioral modeling in realtime reports
Behavioral modeling for consent mode uses machine learning to model the behavior of users who decline analytics cookies based on the behavior of similar users who accept analytics cookies.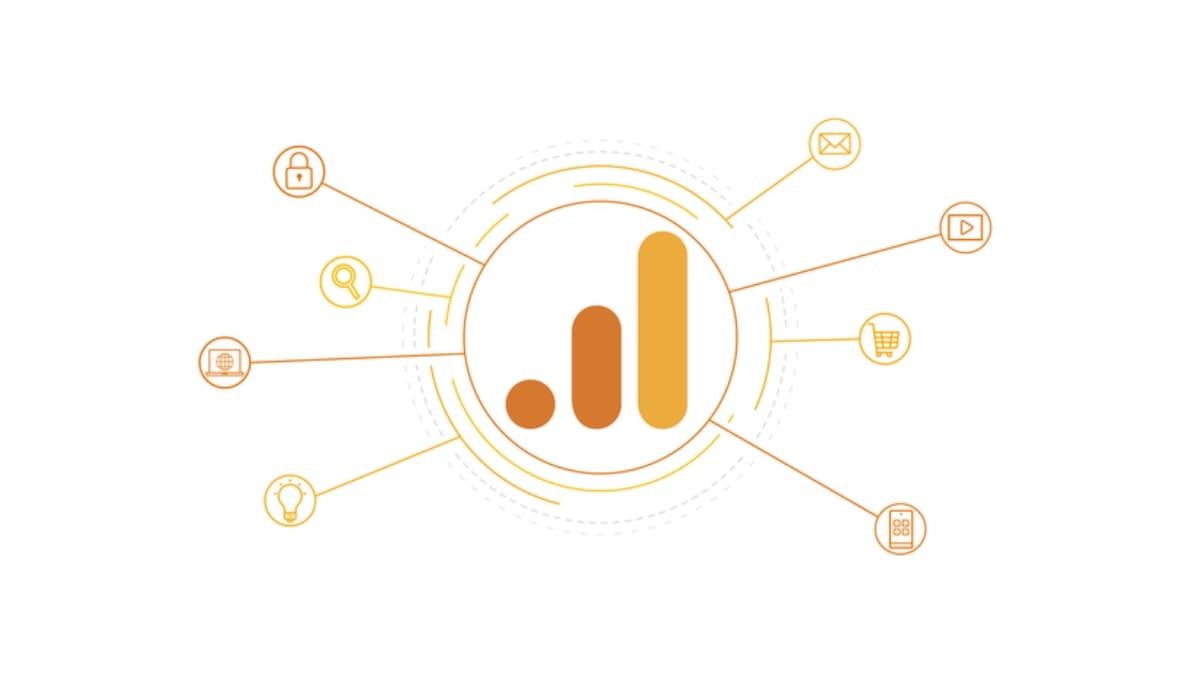 This post is for paying subscribers only
Already have an account? Sign in.