Google changes Inaccurate Availability policy in Merchant Center, starting in September
Merchant Center is a program where merchants share in real time the details of their products, so then they can use this information on Google Ads products.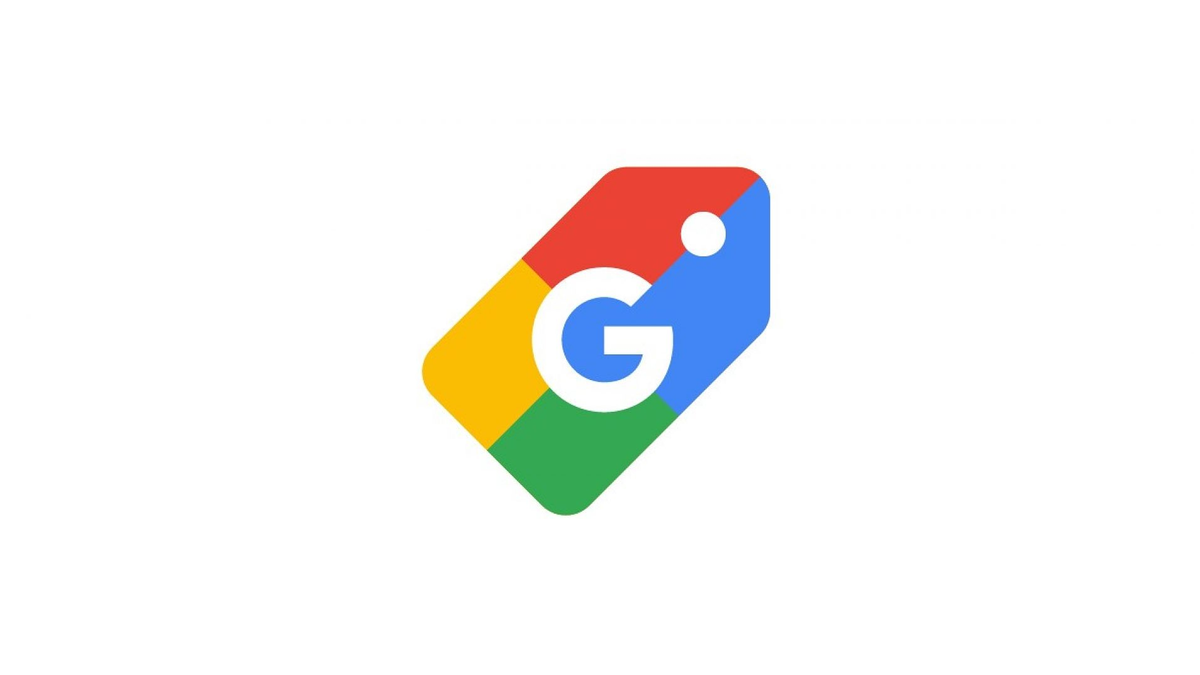 This post is for paying subscribers only
Already have an account? Sign in.