Google click identifier (GCLID) stops working in a handful of Google apps in iOS14
Google Click ID (GCLID) is a parameter passed in the URL with ad clicks, to identify the campaign and other attributes of the click associated with the ad for ad tracking and campaign attribution.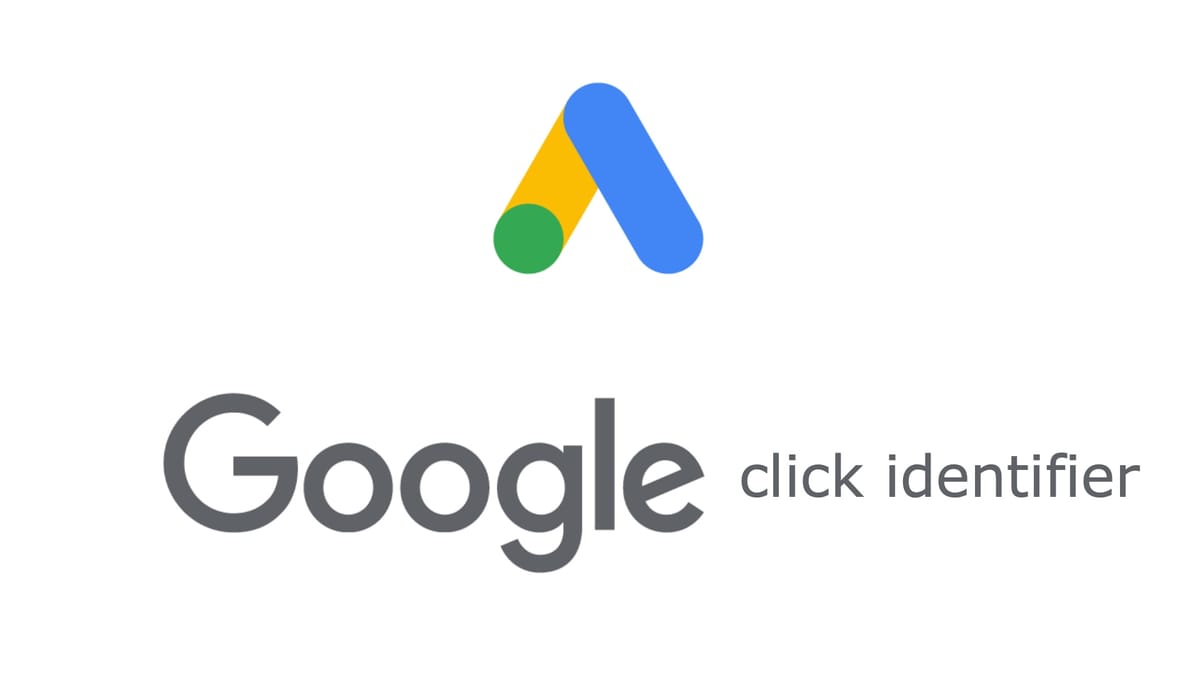 This post is for paying subscribers only
Already have an account? Sign in.