Google delays update in Chrome that would have wiped out ad blockers
Google last month suspended the plan to phase out Chrome support for old Manifest v2 extensions. The phase out plan was scheduled to start this month. Manifest v3 roll out would have crippled ad blocker extensions in Google's browser until the end of the year.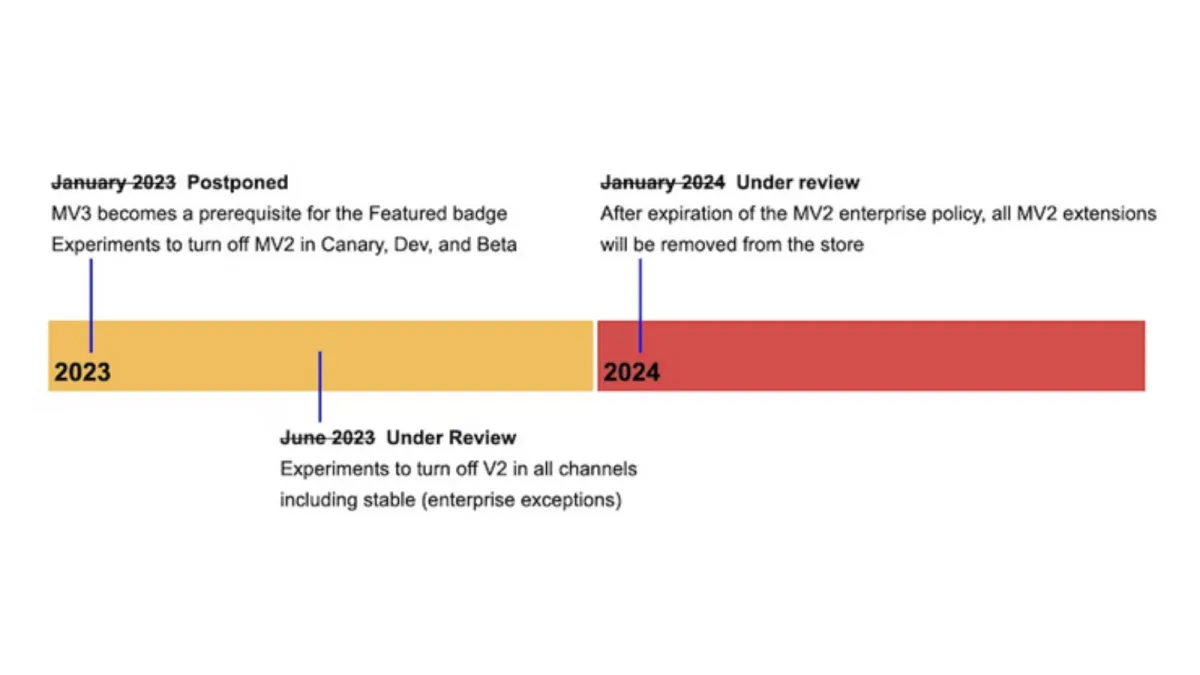 This post is for paying subscribers only
Already have an account? Sign in.