Display
Google expands the advertiser verification program to 37 new regions
Google gives advertisers 30 days to submit their answers.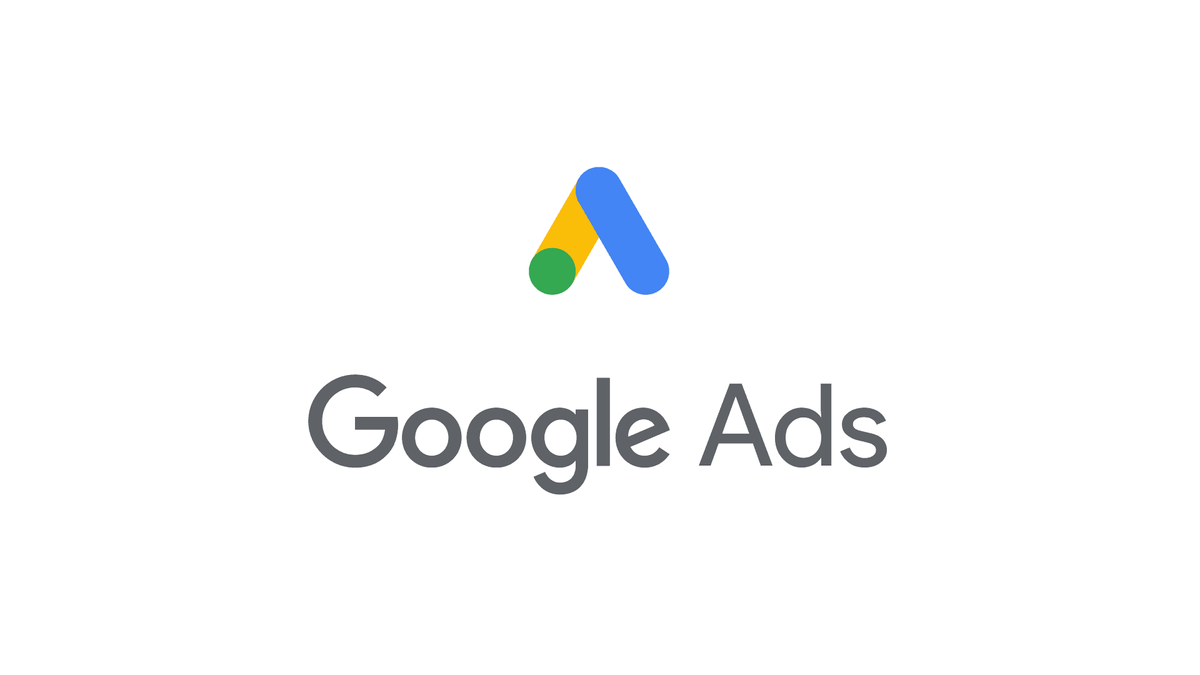 Google this week announced the expansion of the advertiser verification program to 37 new regions.
The expansion is taking place in: American Samoa, Anguilla, Bermuda, Bhutan, Central African Republic, Christmas Island, Cocos (Keeling) Islands, Republic of the Congo, Cook Islands, Djibouti, El Salvador, Equatorial Guinea, Eritrea, Faroe Islands, French Polynesia, Guam, Guinea Bissau, Jersey, Kiribati, Malawi, Micronesia, Northern Mariana Islands, Palau, Saint Helena, Samoa, Saint Pierre and Miquelon, Solomon Islands, St. Kitts & Nevis, Suriname, Svalbard and Jan Mayen, Tokelau, Tonga, Turks and Caicos Islands, Tuvalu, Vanuatu, Vatican City, Wallis and Futuna.
Google will begin asking advertisers in the regions below to complete the identity verification as part of the phased rollout.