Video News
Google extends similar audiences to reach connected TV devices
The seeding audience must contain 500 or more members, and third-party audiences, new mobile, installed apps, or any negatively targeted lists are not supported.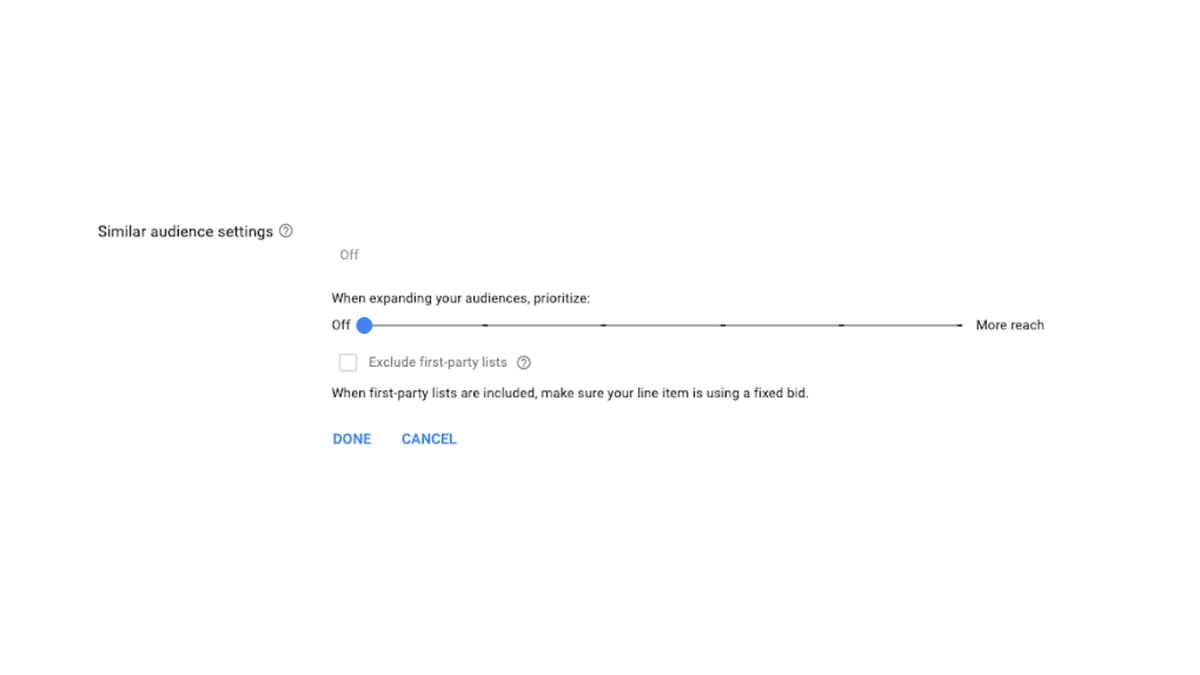 Google yesterday announced that it has extended the similar audience functionality to connected TV devices in Display & Video 360.
Advertisers can now find new connected TV viewers who share similarities with the audiences you already know.
Glenn Thrope, Senior Product Manager at Google, wrote that for an advertiser who has seen success in reaching "Truck & SUV Enthusiasts" with Google affinity audiences, will now be able to easily reach additional connected TV viewers who have similar attributes to this group.
According to Google, the similar audience functionality can be used with First-party, Affinity, In-market, Custom affinity, Custom intent, and Combined audiences.