Google integrates Search Ads 360 in GA4
Google this month announced the integration of Search Ads 360 in Google Analytics 4. Users using GA4 and Search Ads 360 can now establish links between Google Analytics 4 properties and Search Ads 360 advertisers.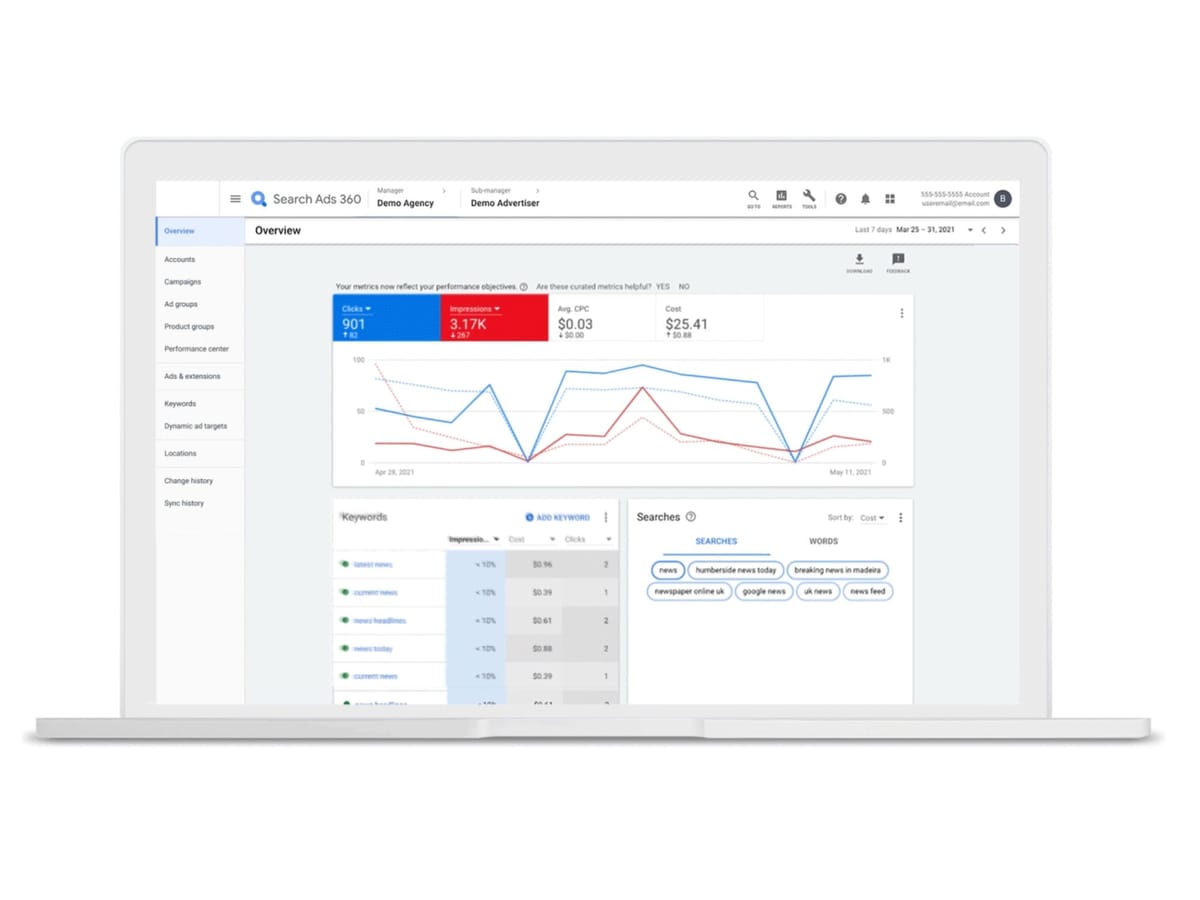 This post is for paying subscribers only
Already have an account? Sign in.