Cookies in Chrome capped to 400 days
Google last week announced it has introduced in Chrome a cap for the expiration of cookies to a maximum of 400 days, around 13 months, from the time the cookie was set.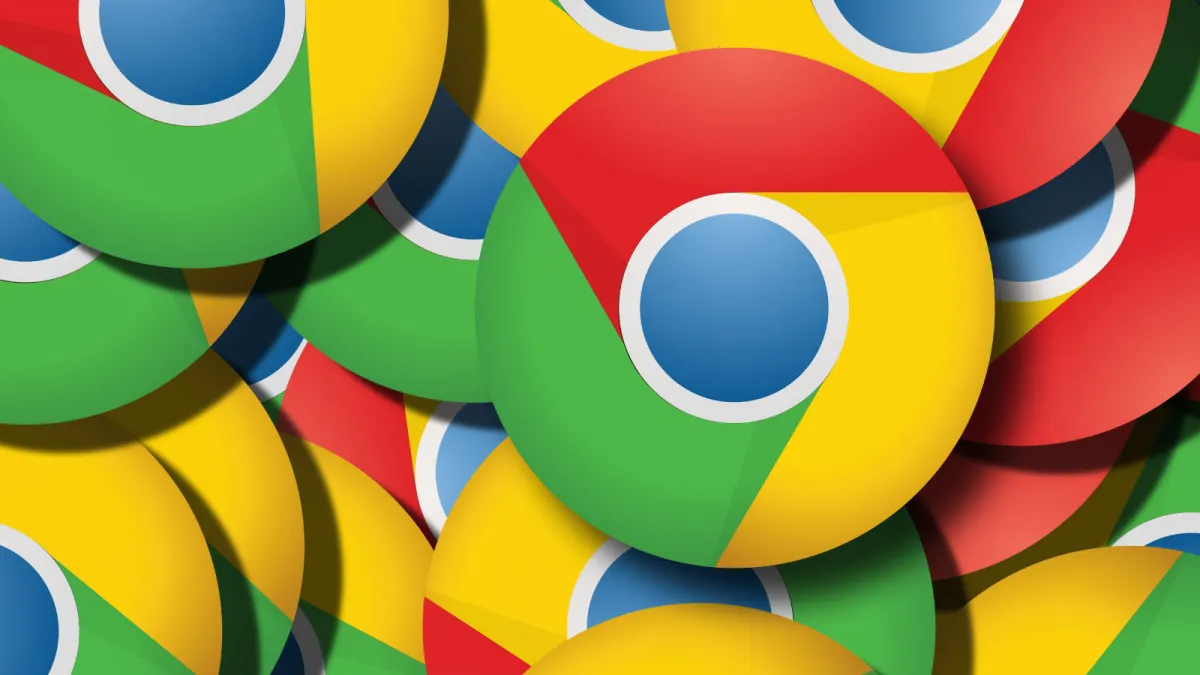 This post is for paying subscribers only
Already have an account? Sign in.