Data News
Google introduces GA4, the next generation of Google Analytics
Google Analytics 4 properties are the next generation of Google Analytics.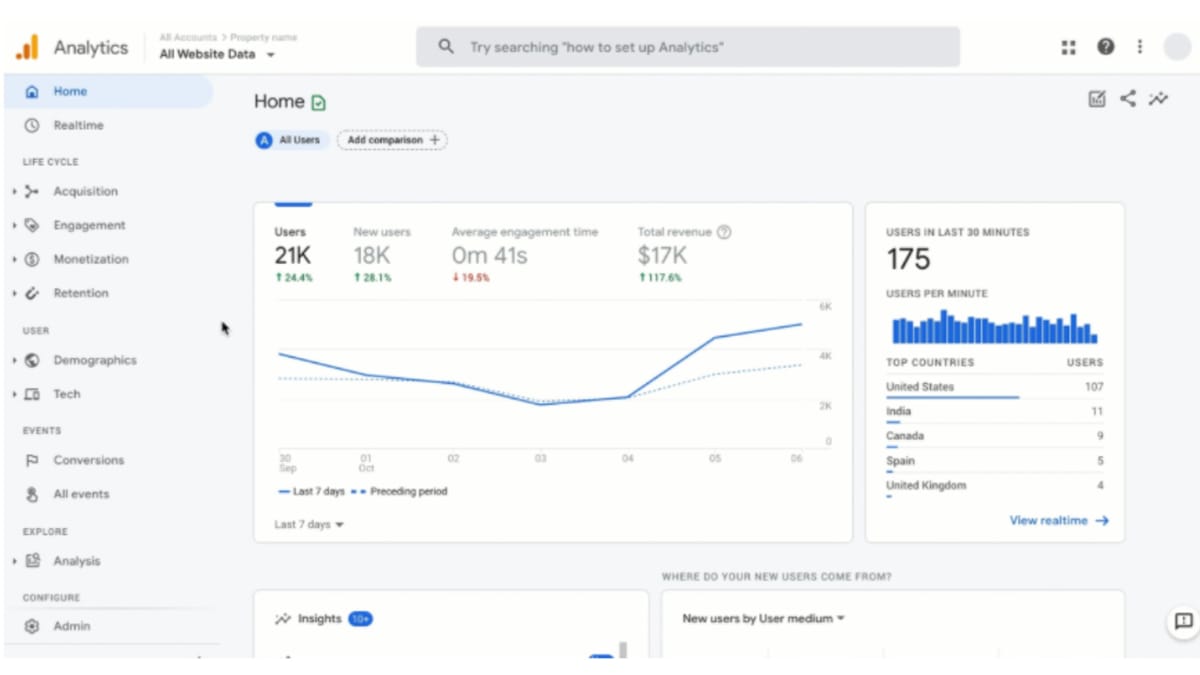 Google yesterday introduced a new version of Google Analytics, the Google Analytics 4 property, previously called App + Web property. Google says future improvements will be done on this new version of Google Analytics, so it is recommending advertisers to upgrade to Google Analytics 4 property type.
Universal Analytics, the previous generation of Analytics, was the default property type for websites before yesterday.
For existing accounts, to upgrade to a Google Analytics 4 property, advertisers need to go to the Admin section, and on the Property column, advertisers can click on Upgrade to GA4. Advertisers can then create a new Google Analytics 4 property or connect to an existing one.
According to Google, Google Analytics 4 properties are available for all accounts, and are now the default when a new property is created, whether advertisers plan to use it for a website, an app, or both. Google Analytics 360 version is still in beta.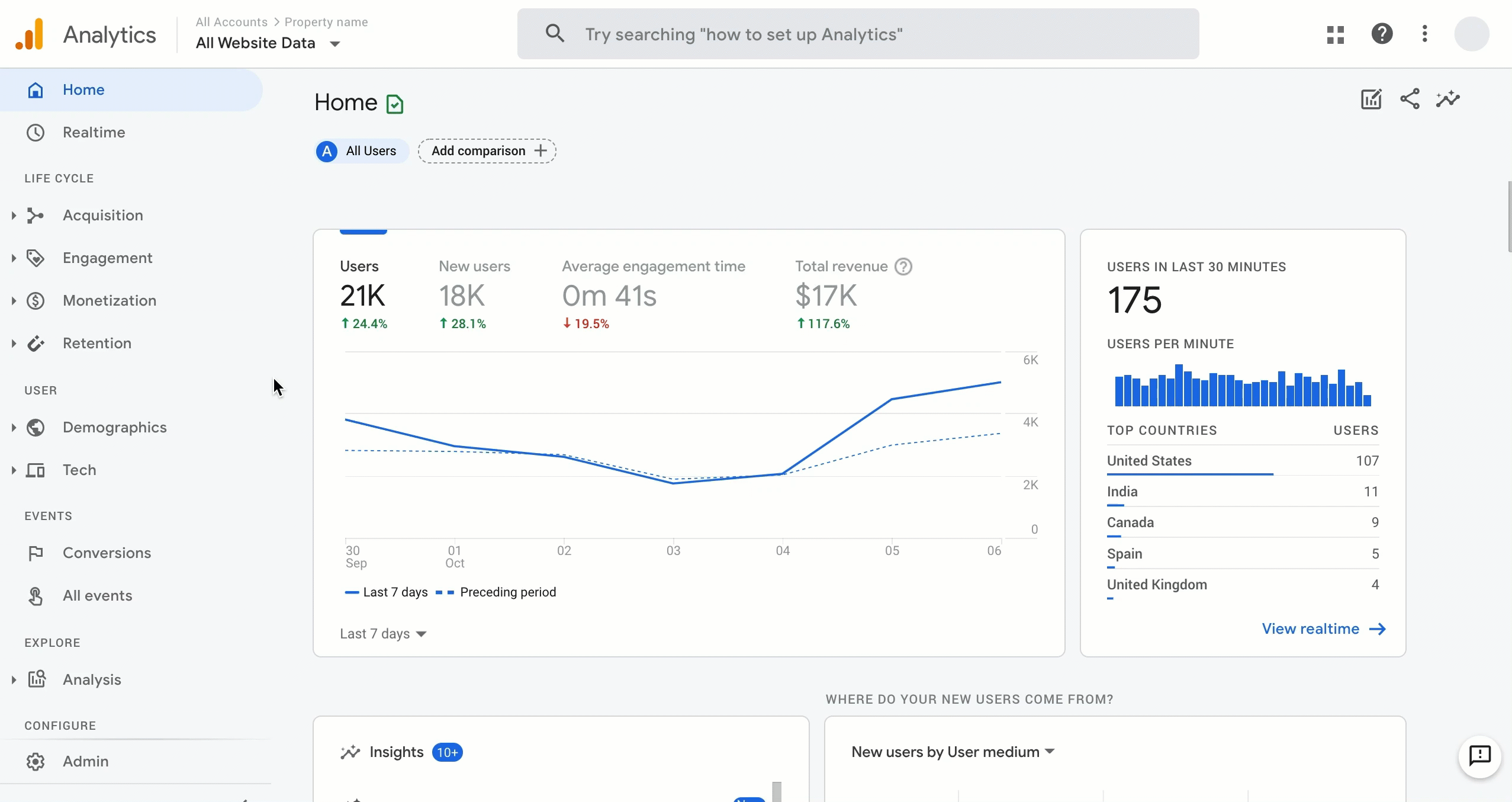 What is different in Google Analytics 4 properties?
Machine learning
Google says machine learning models were introduced on GA4 to automatically display trends in the data, like calculating churn or purchase probability.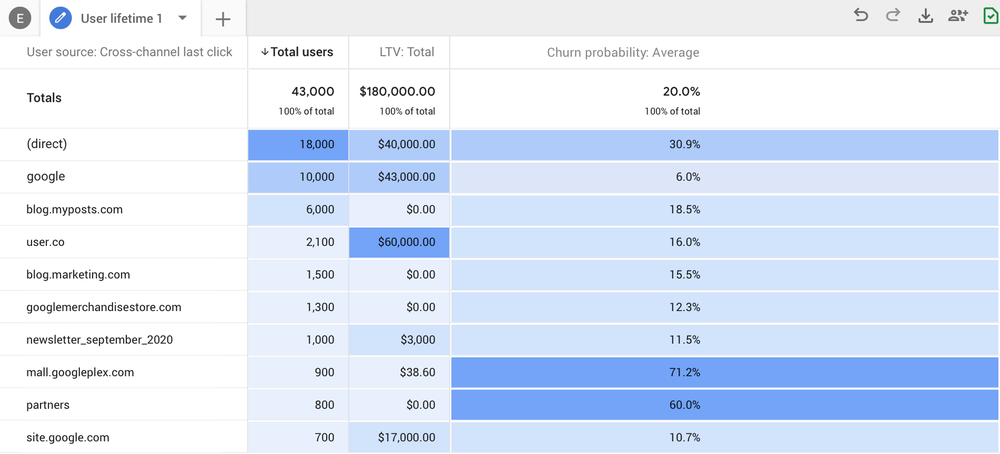 Privacy-centric
According to Google, GA4 is privacy-centric by design, and advertisers can rely on Analytics even as industry changes with restrictions on cookies and identifiers. Google says it will soon introduce modeling to fill in the gaps where data may be incomplete. Advertisers will have new controls to manage the usage of data.
For GA4, advertisers need to tag the sites with the global site tag, gtag.js. Google says advertisers upgrading to GA4 shouldn't replace the tagging that already exists for your Universal Analytics property, instead they will have to add to it. So data flows to both Universal Analytics property and Google Analytics 4 property.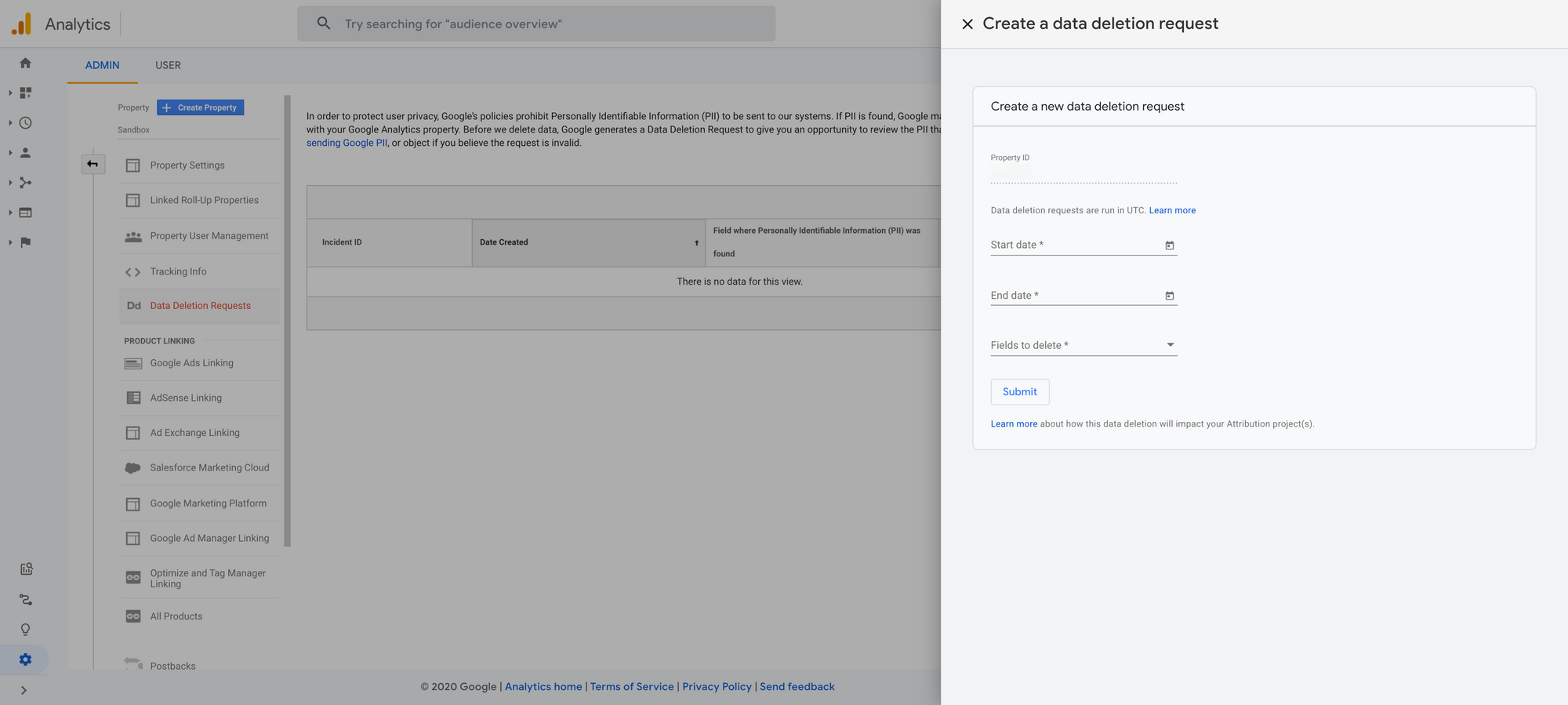 New integration with Google Ads
Google says there is a new integration between Analytics and Google Ads, measuring in-app and web conversions for the first time across Google and non-Google paid channels, YouTube video campaigns, and organic channels like search, social, and email.
In the integration, Google introduced the new YouTube Engaged-view conversions.

Engaged-view conversions are counted when a user does not click on a video ad but watches at least 10 seconds of the skippable ad (skippable after 5 seconds) and then converts within the Engaged-view conversion window. 3 days for TrueView for action, 2 days for App campaigns for Install, and 1 day for App campaigns for engagement.