Google introduces limits on Ad Manager line items, starting in May 1st
Google this month created a page with the limits of Google Ad Manager, and it stated that the limits will apply from May 1st. The introduced limits remove control from publishers, as they will not be able to customize the auction as they want.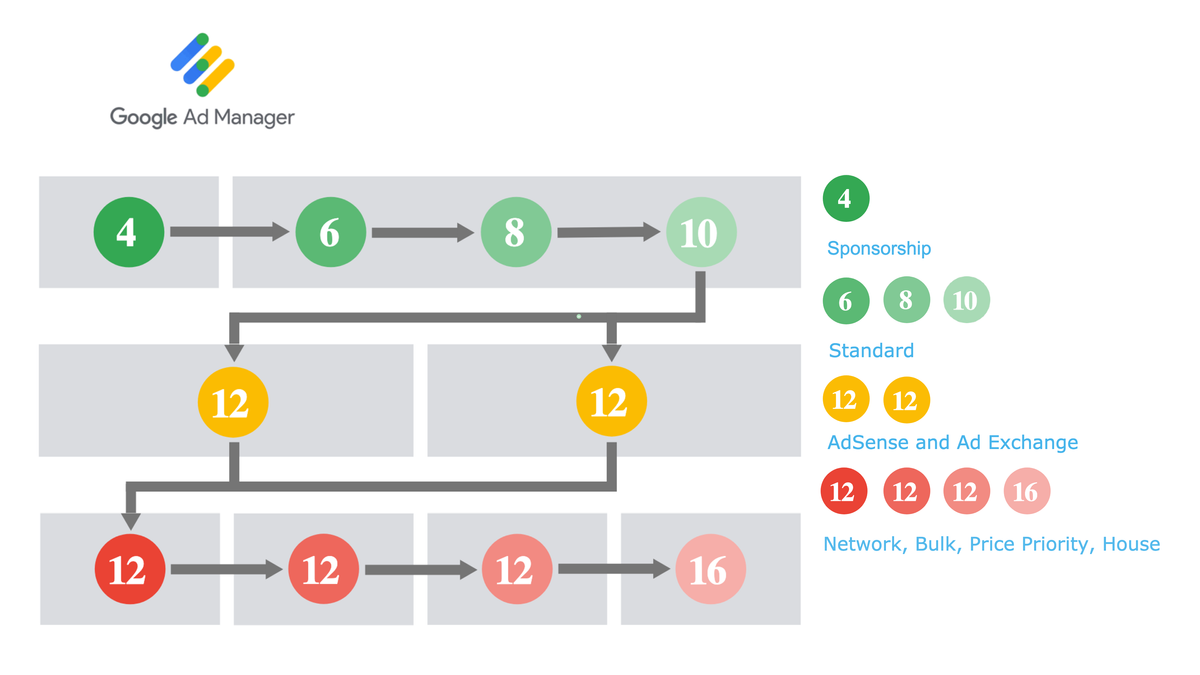 This post is for paying subscribers only
Already have an account? Sign in.