Search News
Google removes the button "View Image" from Image Search
Google says "the Visit button remains, so users can see images in the context of the webpages they're on."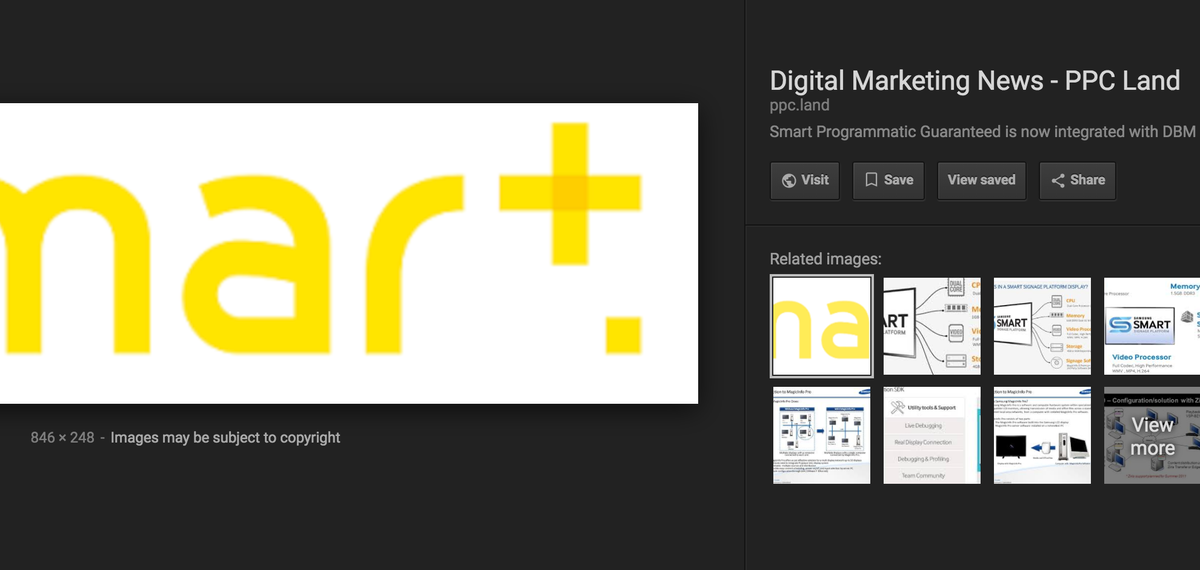 Google today announced that introduced changes to Google Images with the goal "to help connect users and useful websites." The change in Google search for images is that the button View Image was removed.
Google, in a tweet, says that "the Visit button remains, so users can see images in the context of the webpages they're on."
This change is the result of an agreement between Getty Images and Google:
"Google has worked closely with us to address many issues raised by Getty Images around Google Images, the image search functionality of Google. Moving forward, Google has agreed to make changes in Image Search, including making the copyright disclaimer more prominent and removing the view image button. This is a benefit to all image owners globally and we expect this to have a positive impact on traffic to our site." said the iStock team at The Getty Images, in a message sent to the iStock clients.