Display
Google renames AdMob's rewarded ads report to user activity report
AdMob is Google's program for app publishers that want to monetize their apps with ads. AdMob was acquired by Google in 2009.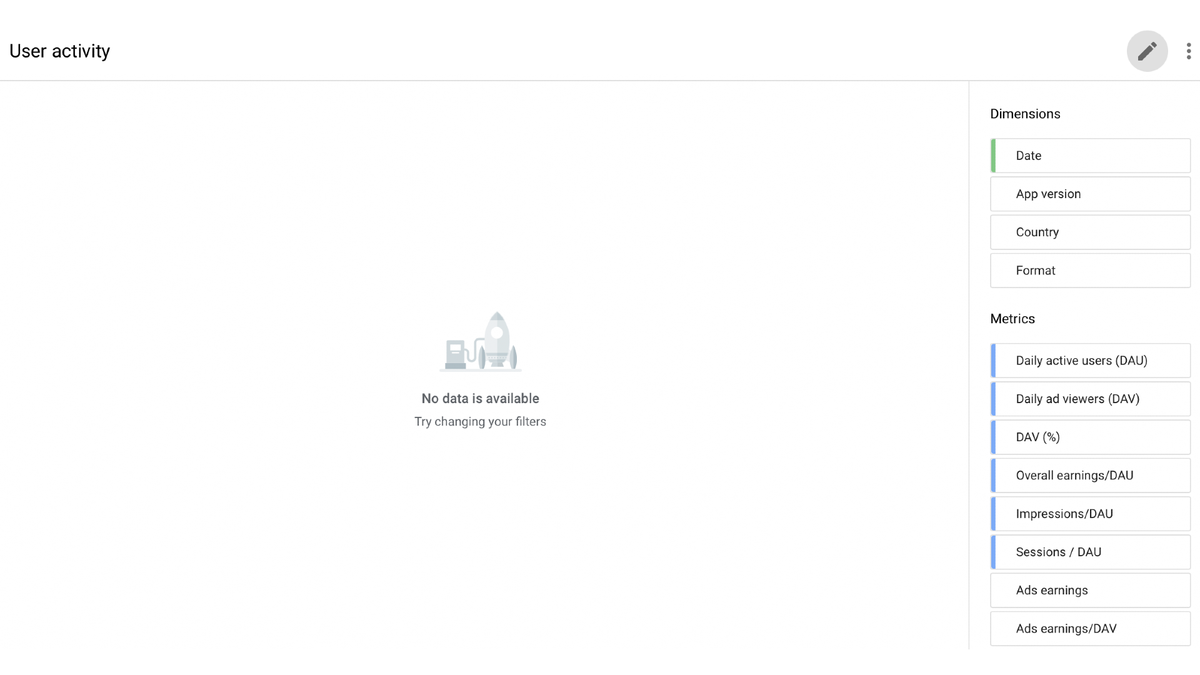 Google this month announced it is renaming the Rewarded ads report with new metrics and dimensions, and renaming it to the user activity report.
According to Google, the existing rewarded ads report will be deprecated in mid-2021, and all saved rewarded ads reports will automatically convert to the user activity report.
The new user activity report will have all filters, dimensions, and metrics that are currently available in the rewarded ads reports, but Google will also include new metrics: earnings per daily active users, impressions per user (for all formats), and impressions/session.
To use the user activity report, publishers need to install the latest Google Mobile Ads SDK (18.1.0 or later for Android, 7.44 or later for iOS) and enable user metrics.
Google says publishers can use the user activity report to monitor app health, troubleshoot issues, and understand how changes impact your app, as the user activity report captures data about how users are engaging and how the app is being monetized.