Mobile
Google tells mobile app publishers to prepare for the iOS 14
GMA SDK is prepared for the new AppTrackingTransparency framework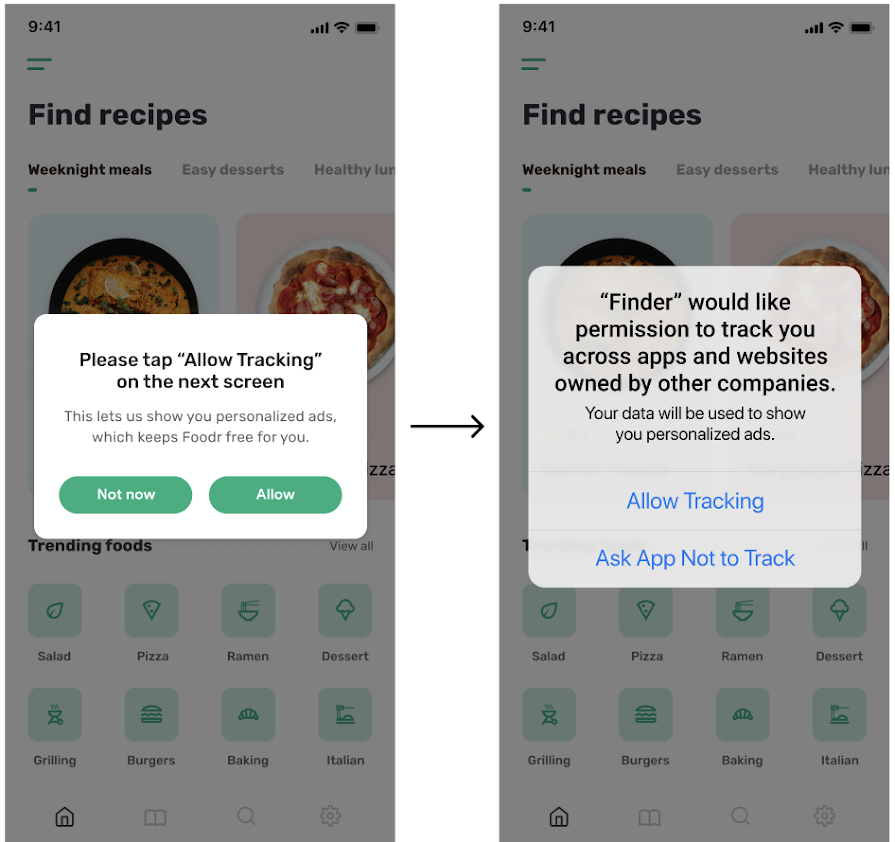 Google yesterday told mobile app publishers to prepare for the new AppTrackingTransparency framework, announced by Apple in June this year. AppTrackingTransparency framework is a compulsory consent manager for all apps with ads.
Google is recommending publishers to implement the GMA SDK 7.64.0 (or later) and set up consent messaging to help prevent a significant loss in ad revenue.
Google released GMA SDK version 7.64.0 on August 11. The new version added support for App Tracking Transparency. Google says "apps are strongly recommended to request App Tracking Transparency authorization for IDFA access in order to monetize effectively on iOS 14."
In Europe, publishers are facing two challenges related with privacy. The new AppTrackingTransparency framework in iOS, and the implementation of TCF v2.0. These two consent frameworks will impact the number of ad impressions displayed to users on the open web, and in the apps in iOS.