Display
Google to allow cryptocurrency ads in the United States, starting on August 3
ICO ads to remain banned. Google barred ads for cryptocurrencies and related products back in 2018.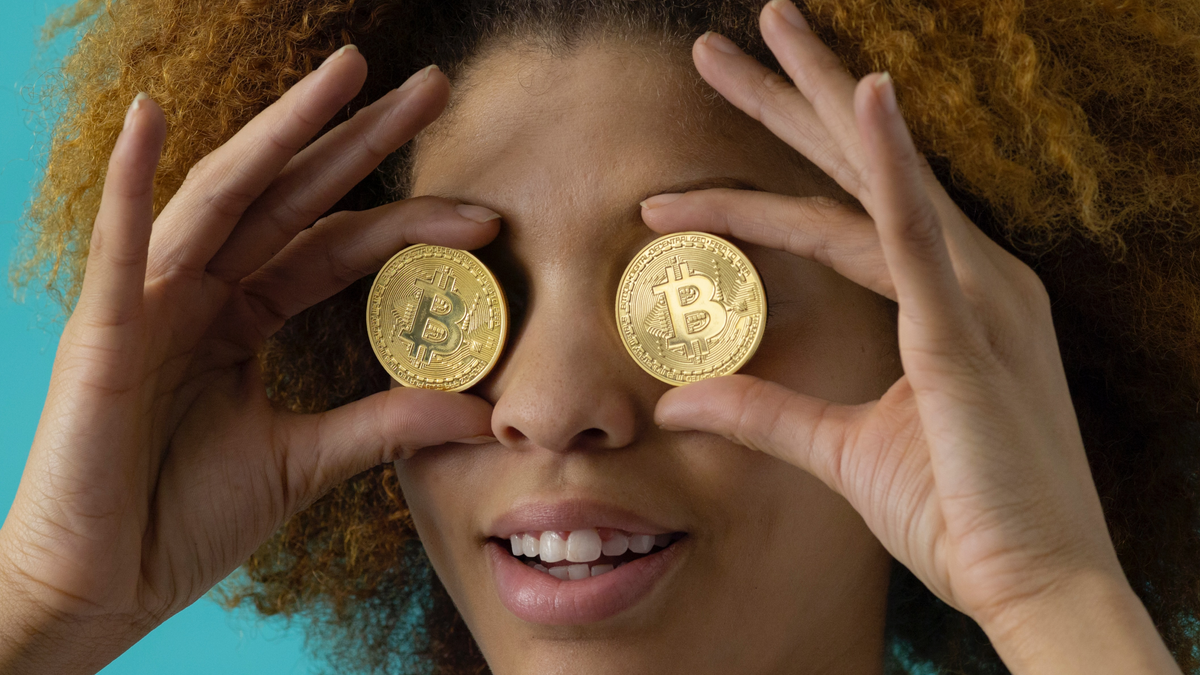 Google this month updated its financial products and services advertising policy, allowing cryptocurrency ads in the United States, starting on August 3.
According to Google, beginning August 3, advertisers offering Cryptocurrency Exchanges and Wallets targeting the United States may advertise those products and services when they meet the following requirements and are certified by Google.
Google clarifies that will not allow ads for initial coin offerings, DeFi trading protocols, or otherwise promoting the purchase, sale, or trade of cryptocurrencies or related products.
To be certified by Google, advertisers will need to be duly registered with FinCEN as a Money Services Business and with at least one state as a money transmitter, or be a federal or state chartered bank entity.