Google to introduce Consent Mode directly in Google Tag Manager
Consent Mode was launched in beta, in September, last year. Consent Mode enables advertisers to tag their websites for European users that do not give their consent.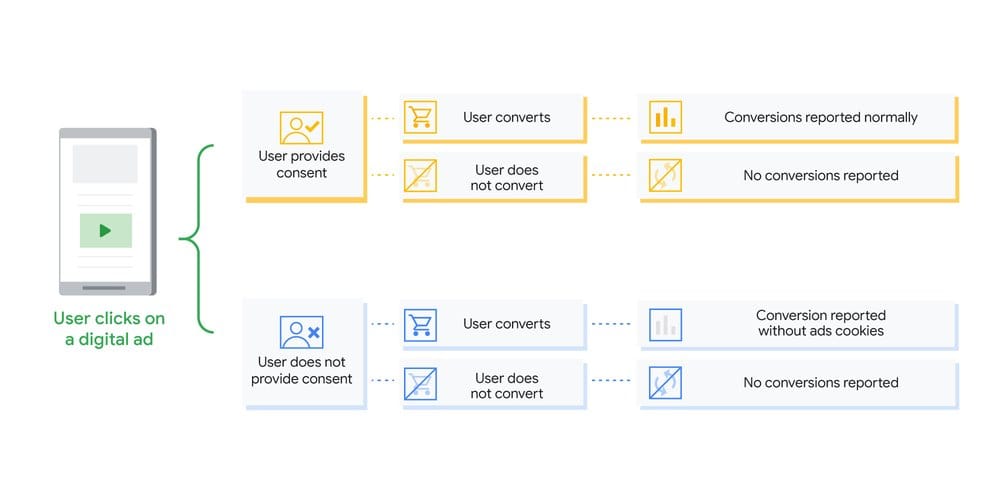 This post is for paying subscribers only
Already have an account? Sign in.