Data News
Google to introduce support for Google Analytics goals on Custom Bidding scripts in DV360
Advertisers can now export the Google Analytics goals to the DV360 advertiser to use on Custom Bidding.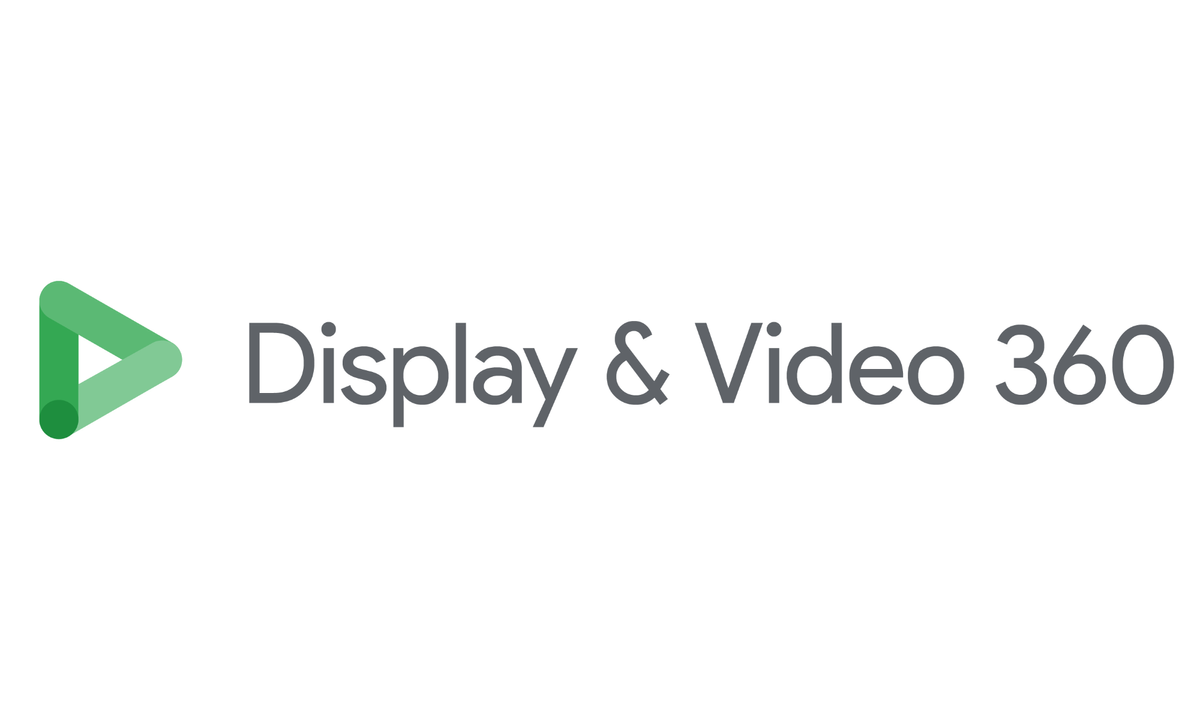 Google this month announced that advertisers will soon be able to use goals from a linked Google Analytics account to build Custom Bidding scripts.
According to Google, by using a goal with Custom Bidding, advertisers can optimize towards metrics from the goal to represent specific user journeys on your site.
Linking Google Analytics to DV360, enables advertisers to import DV360 campaign data, export remarketing lists and import DV360 cost data. Advertisers can also auto-tag the destination URLs, and now also export the Google Analytics goals to the Display & Video 360 advertiser to use Custom Bidding.