Display News
Google updates policies leading to advertiser and partner account suspensions in DV360
Google clarifies when DV360's partner and advertiser accounts can be suspended because of ad policies.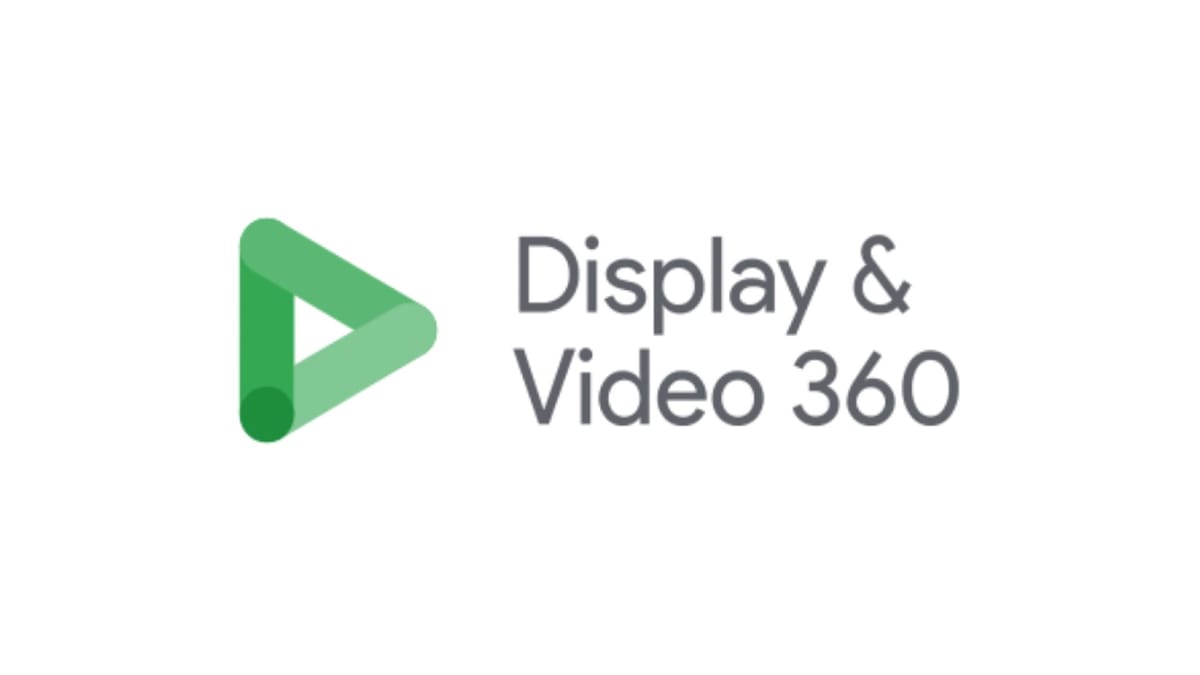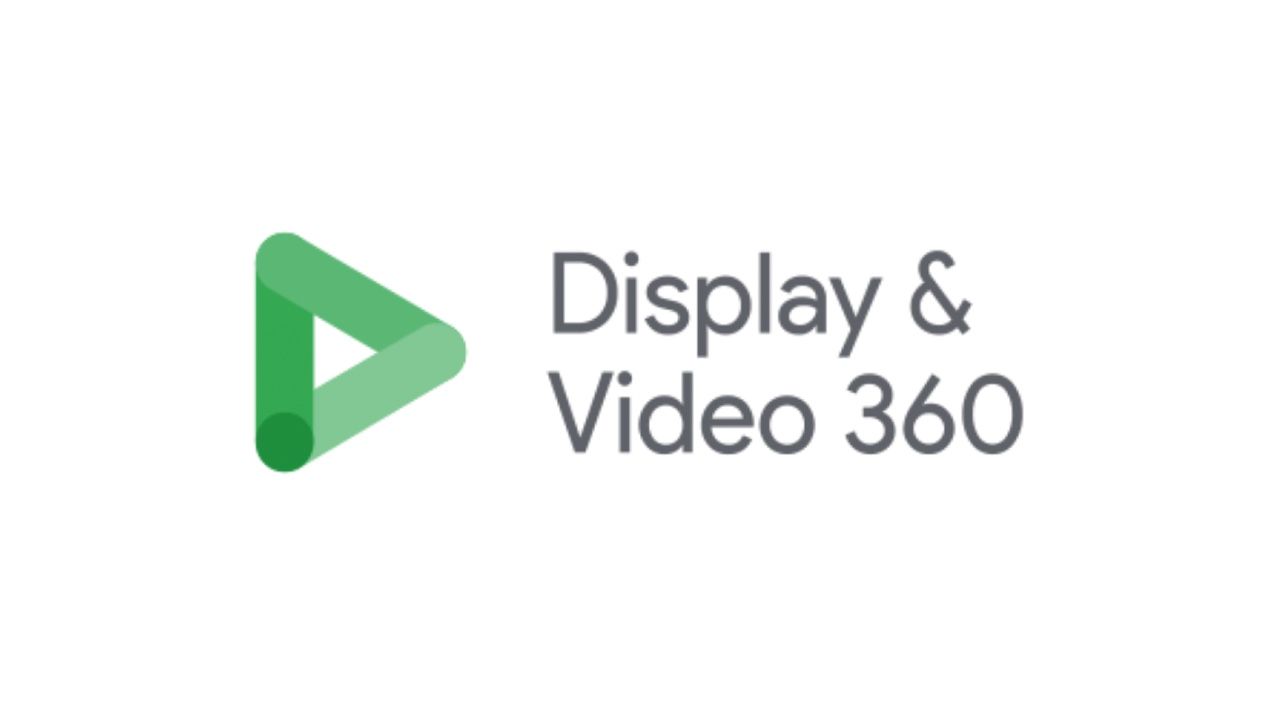 Google this month updated the disapprovals and suspensions page including a dedicated policy article for Display & Video 360.
Google says that circumventing systems, coordinated deceptive practices, counterfeit, promotion of unauthorized pharmacies, unacceptable business practices, trade sanctions violation, or sexually explicit content will lead to advertiser's account suspension in DV360.
Google clarifies partner accounts (normally aggregating several advertisers) will also be suspended if advertisers within the partner have repeatedly or predominantly engaged in egregious policy violations.