Half of the singles are using dating apps, Wells Fargo survey finds
More than half of all singles have used a dating app or online dating site, is one conclusion of a Wells Fargo survey revealed yesterday.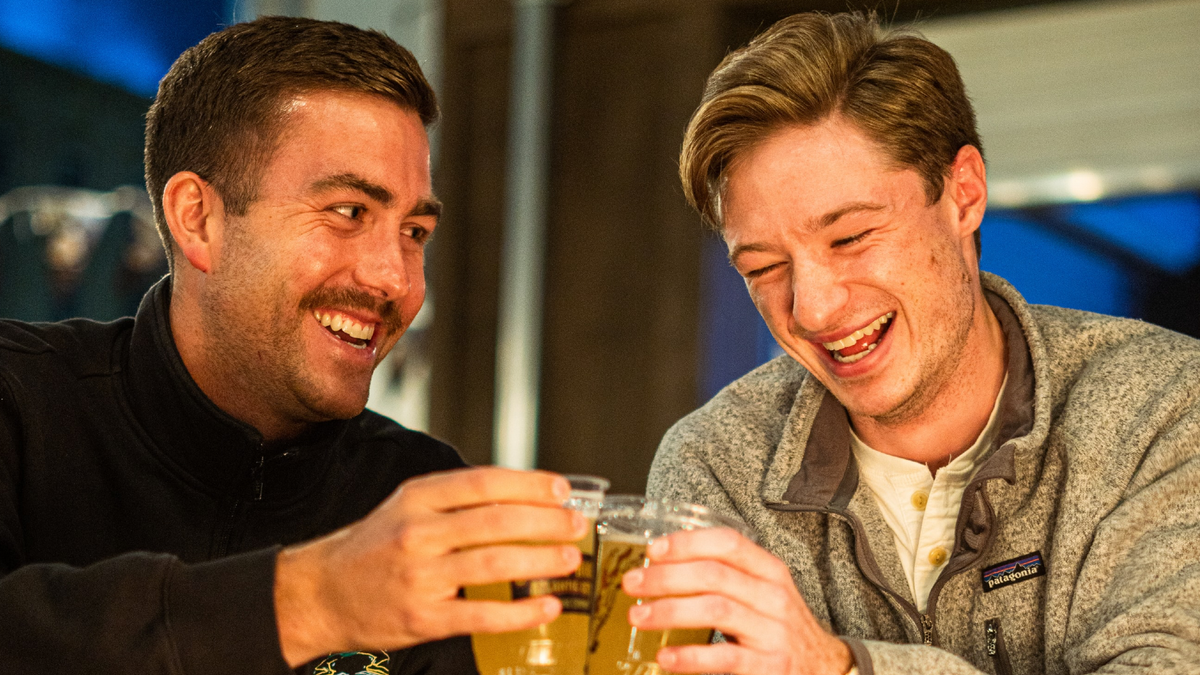 This post is for paying subscribers only
Already have an account? Sign in.