Social
Hashtag #TikTokMadeMeBuyIt reaches more than 1 billion views
TikTok this month presented best practices for retailers. The hashtag #TikTokMadeMeBuyIt has now more than 1 billion views.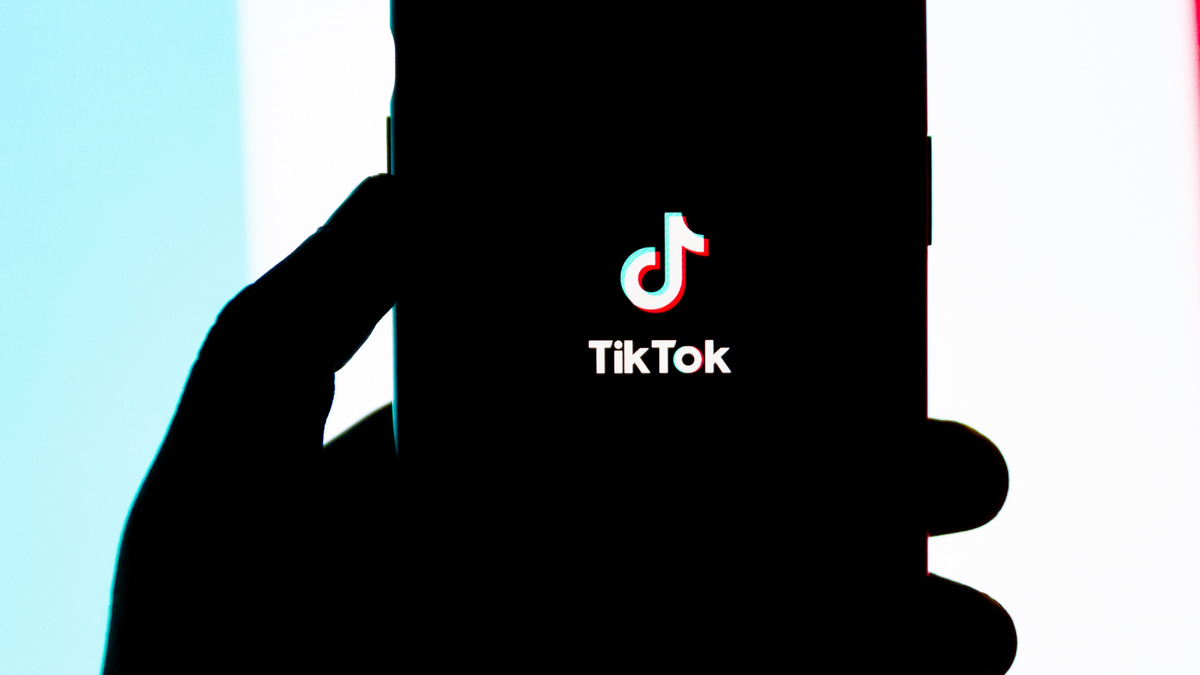 TikTok this month presented recommendations for retail advertisers on how to be active in the mobile social network. In the recommendations for retailers, TikTok stated that the hashtag #TikTokMadeMeBuyIt reached more than 1 billion views.
In their recommendations for retailers, TikTok said retailers should pay attention to hashtags, have a clear message, be authentic, have a positive attitude, provide life hacks, and collect positive online reviews.
According to TikTok, brands should be authentic as TikTok is a social network where users feel free to unleash their creativity and express themselves in a no-judgment zone.
When it comes to hashtags, TikTok gives the example of the hashtag #TikTokMadeMeBuyIt, in which users post videos about the products they learned about on TikTok. TikTok says the hashtag #TikTokMadeMeBuyIt has now more than 1 billion views.
TikTok says the users in their network are enthusiastic about shopping and sharing their purchases, and brands can create accounts in the network for free to reach those users.
In TikTok, brands can create Business Accounts for free. Business Accounts enable retailers to view real-time metrics on content performance, get insights into their follower base, and add information about the business, including the official website and contact information.
TikTok is advising retailers to describe how their services and products are life hacks and improve lifes in some way. TikTok says users love sharing life hacks, from makeup tutorials to job interview tips to building a DIY phone projector.