How to add a business in Apple Maps?
Apple Maps is often the forgotten alternative of Google Maps. Apple Maps works mainly in Apple hardware (iPhones, iPads, and Apple Watches), but in 2019 DuckDuckGo incorporated Apple Maps in the map searches.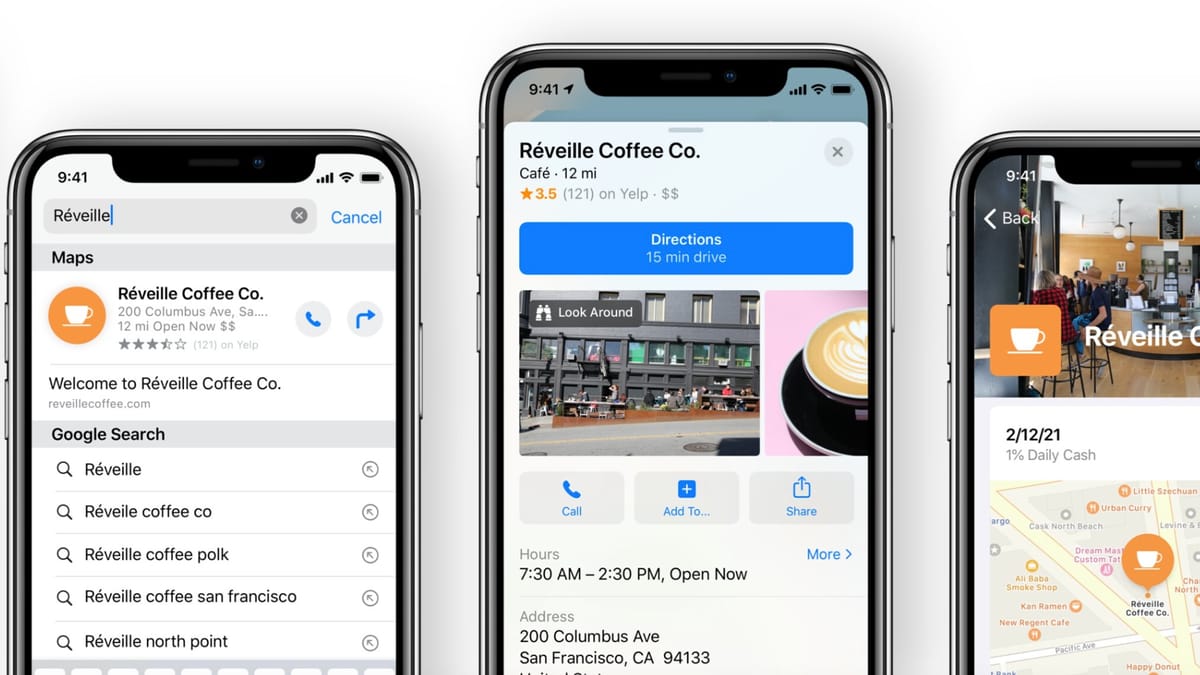 This post is for paying subscribers only
Already have an account? Sign in.