HubSpot pledges a $5 donation for each certification in HubSpot Academy
Each certification completed between August 2 and August 6 - the World Certification Week -, including recertifications and multiple certifications achieved by the same learner, represents $5 toward supporting education around the world.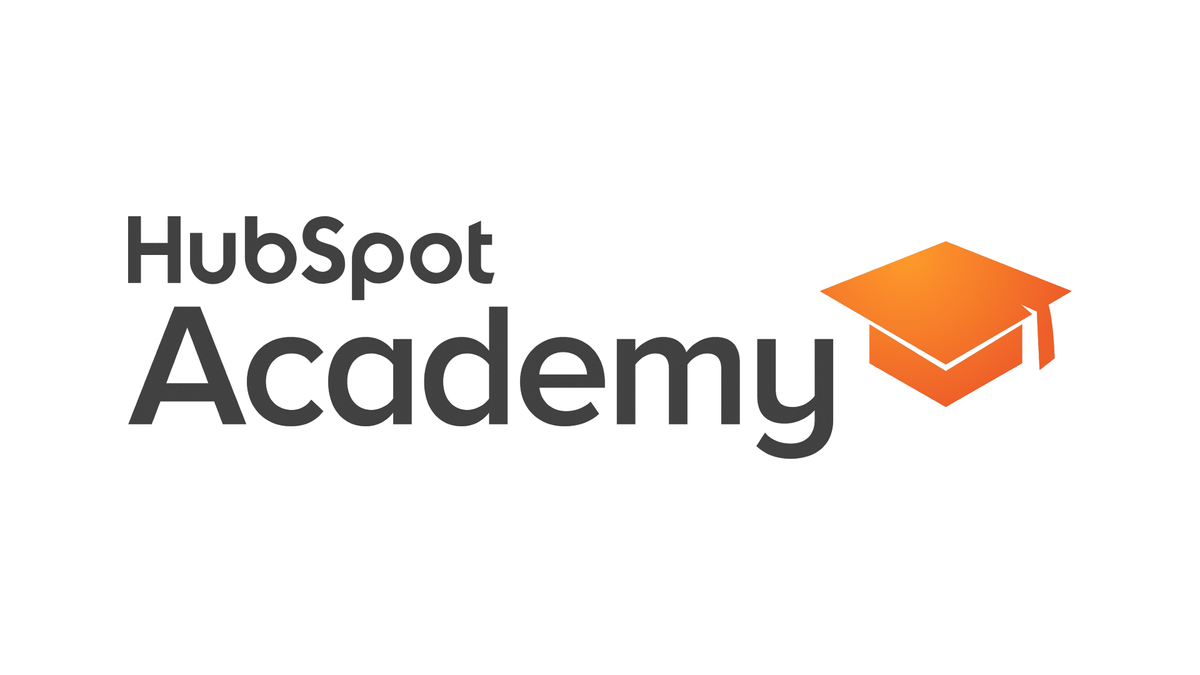 This post is for paying subscribers only
Already have an account? Sign in.