IAB Australia launches a contextual targeting handbook
Advertisers can also use signals like device info, time, location, and content to infer the gender and age of the audience, the handbook shows.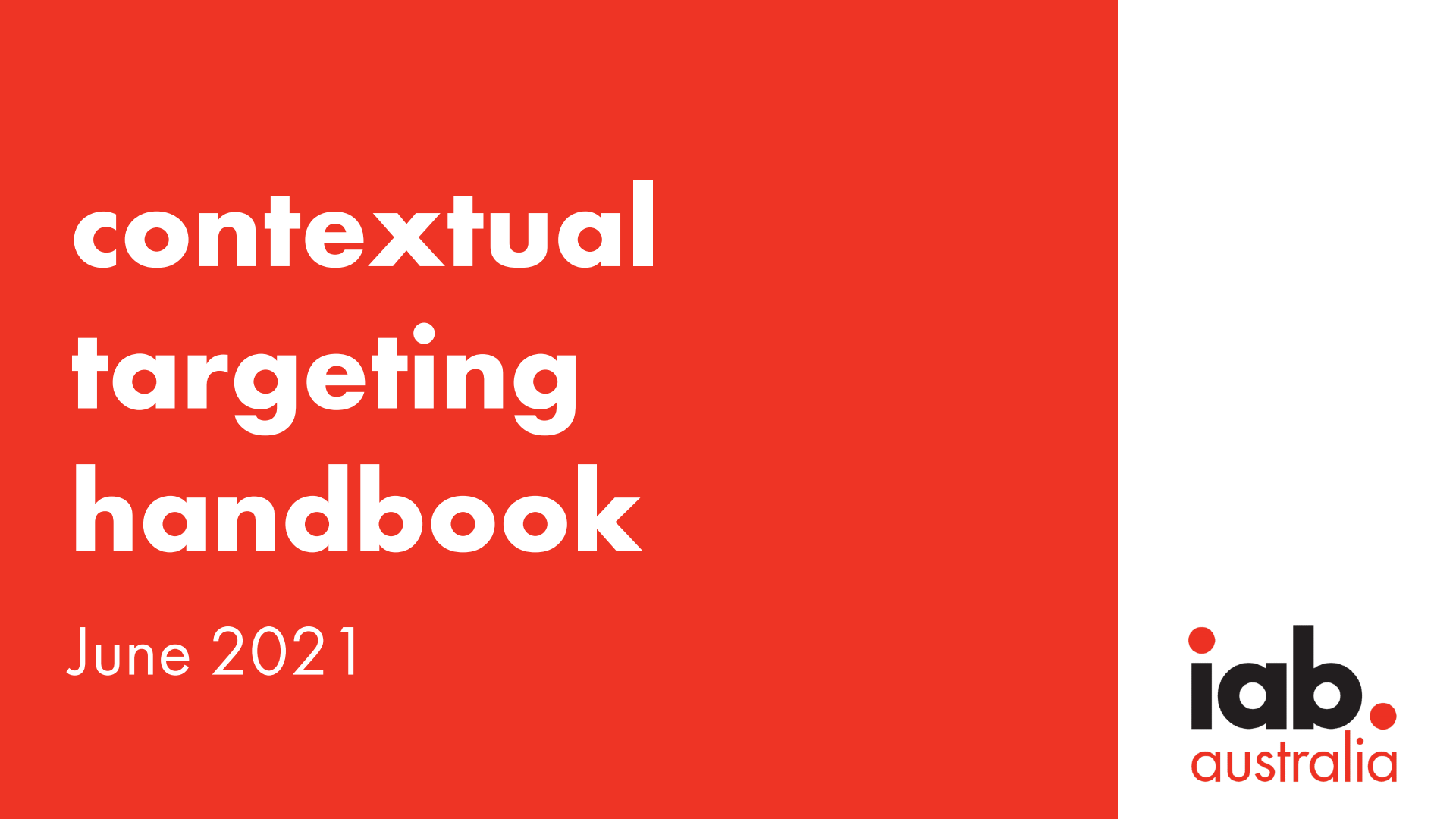 IAB Australia last month launched a contextual targeting handbook. The handbook on contextual targeting explains how contextual targeting work, how it differs from behavioral targeting, and provide best practices and recommendations for the future.
Why it matters? According to IAB Australia, contextual targeting is having a makeover due to the new privacy measures like the end of third-party cookies and the limitation of using IP addresses. Targeting interests is becoming difficult.
IAB Australia defines contextual targeting as the practice of delivering ads relevant to the content being consumed and the contextual environment that the user is in during that session.
Contextual targeting is a non-cookie-based solution with a focus on the environment. IAB Australia says the death of third-party cookies is enhancing the development of contextual advertising.
According to Verizon Media Ad Platforms Data, cited in the handbook, by 2023 it is estimated that 75% of advertising impressions will be 'ID-less" due to blocking of cookie-based identifiers or due to users opting out altogether in the case of iOS 14.5.