IAB Europe to audit vendors registered in the Transparency & Consent Framework
IAB Europe this week launched a TCF Vendor Compliance Programme. IAB Europe says the programme has the aim to identify and enforce against instances of non-compliant Vendor implementations.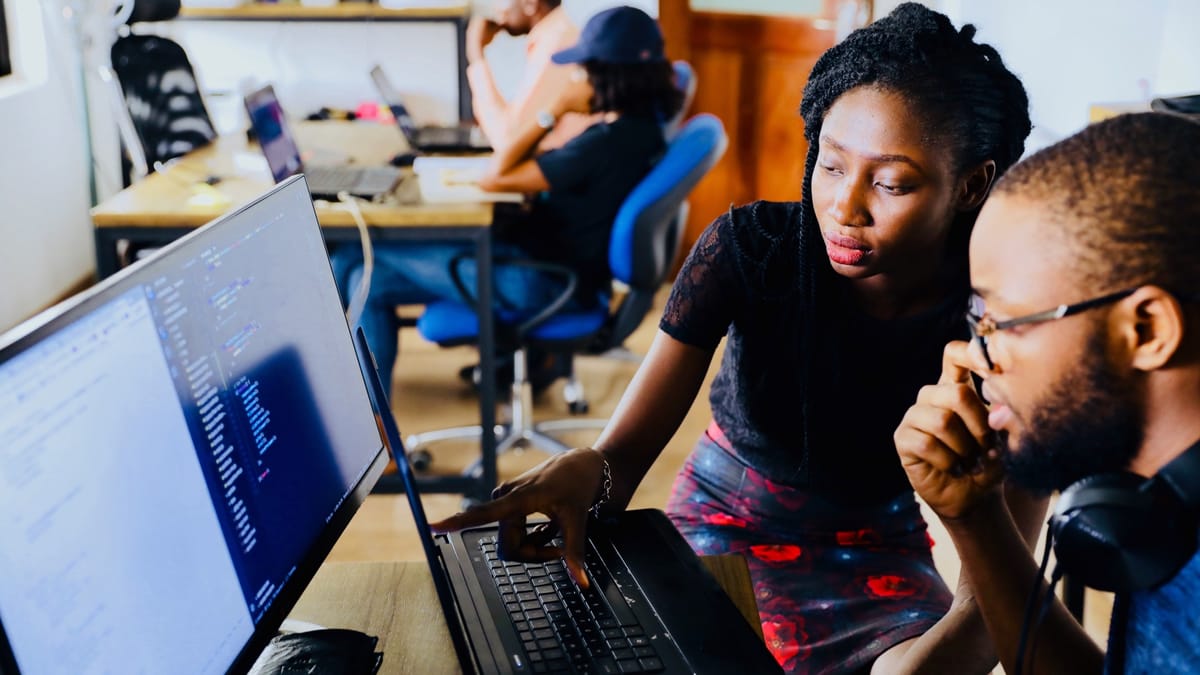 This post is for paying subscribers only
Already have an account? Sign in.