iHeartMedia and WPP launch Project Listen
iHeartMedia and WPP this month launched Project Listen to develop insights, planning and creative capabilities in audio.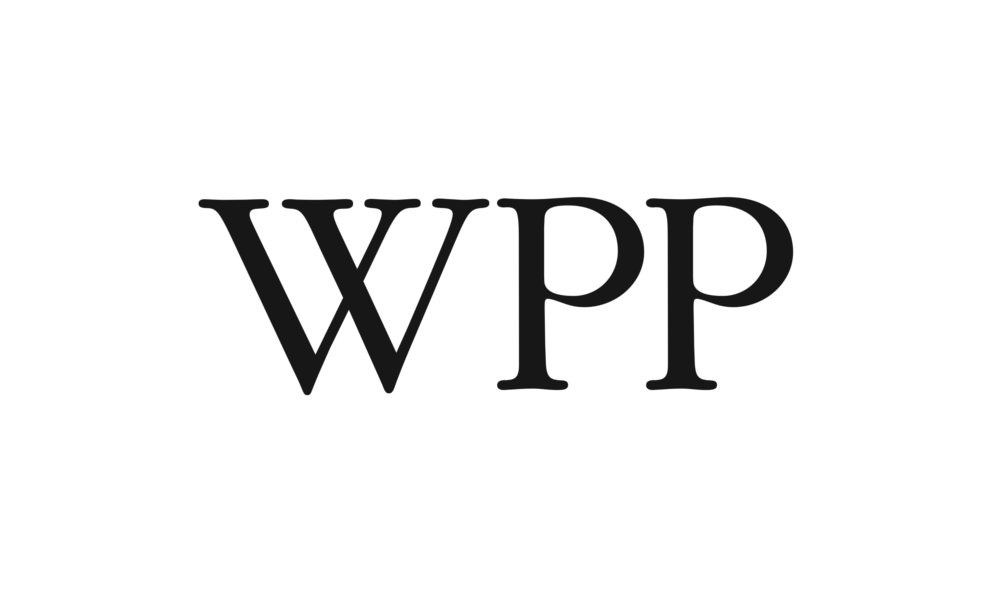 iHeartMedia and WPP this month launched Project Listen to develop insights, planning and creative capabilities in audio. Project Listen has the goal to better engage with consumers across all audio platforms: broadcast radio, digital streaming, podcasts, smart speakers and live events.
Project Listen comprises:
Creative Audio Studio – Audio will be pushed higher on the agendas of creatives and media strategists with the launch of a new studio at GroupM's headquarters at 3 World Trade Center in New York. Clients and creatives from across WPP will experiment with modern audio marketing programs, working with creative producers in a series of pilots.
Empowering Planning – iHeartMedia's Smart Audio Insights and audience tools will be integrated with GroupM's proprietary data and insights tools to uncover new insights and support novel measurement approaches, all of which will be shared in quarterly intelligence reports for clients and the market. A new audio certification program for planners at GroupM's agencies will roll out later in 2019.
Raising Audio IQ – A new Project Listenmonthly podcast is launching in Cannes with plans for 18 episodes through 2020. Lessons from the client pilots and research will be shared to help inspire more advertisers to embrace audio's new capabilities.
"At iHeartMedia, we understand the unparalleled power of audio and its ability to engage and make brands part of the daily conversation, with consumers of all ages, at a massive scale," said Bob Pittman, Chairman and CEO of iHeartMedia, Inc. "Project Listen is about tapping into the scale of audio and moving from the traditionally transactional radio business to the future of audio advertising where insights and ideas lead the way to growth for brands. Simply put, audio is the biggest greenfield for growth in media today, and we could not be more excited to partner with the talented teams across WPP to develop the tools and skillsets needed to unlock that growth."
Project Listen was announced at the 2019 Cannes Lions International Festival of Creativity during a special live podcast at the WPP Beach. The podcast featured Brad Hiranaga, Chief Brand Officer, General Mills; Bob Pittman; Tim Castree; Leslie Simms, Chief Creative Officer of Ogilvy US; Ryan Seacrest, host of On Air with Ryan Seacrest, Live With Kelly and Ryanand American Idol; and host Will Pearson from the hit podcast, Part Time Genius.