Social
Impact acquires the influencer marketing company ACTIVATE
ACTIVATE is an influencer marketing marketplace with more than 150,000 vetted and authenticated influencers.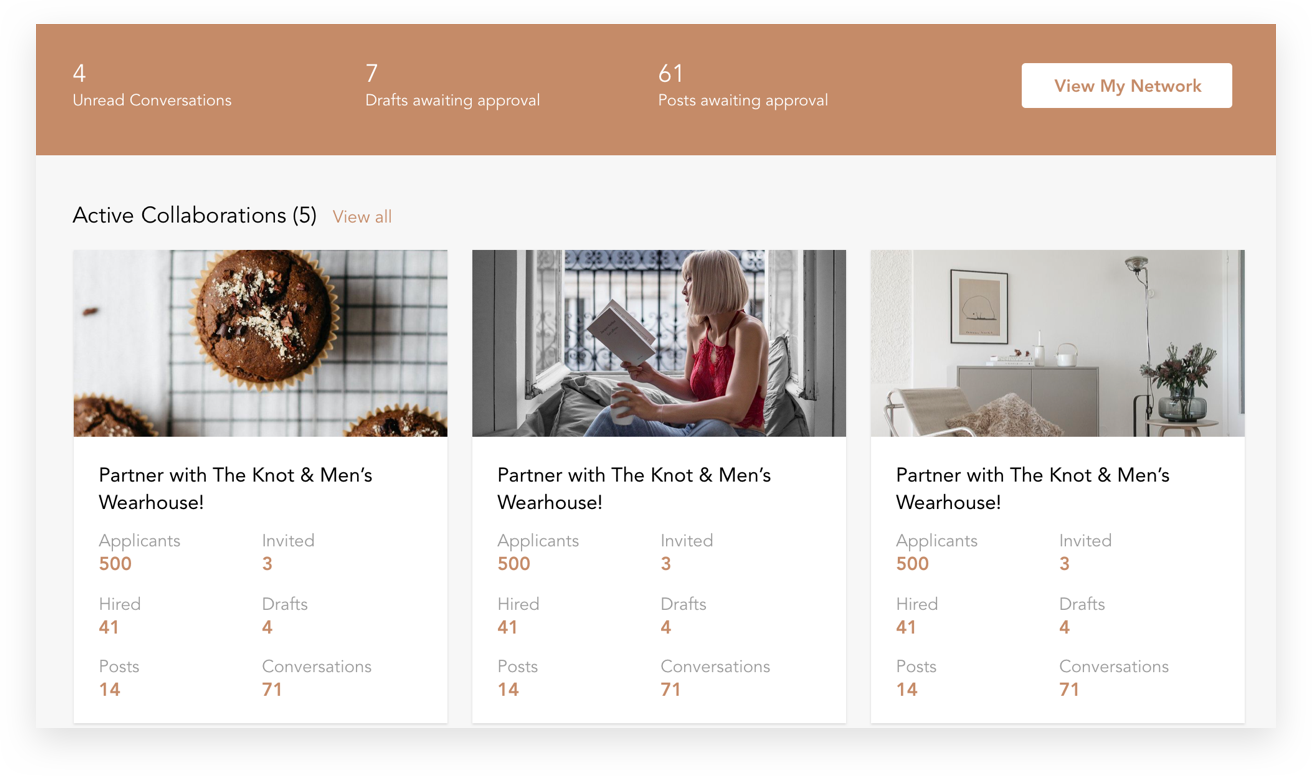 Impact this week announced the acquisition of ACTIVATE, an influencer marketing company. Impact says that together with the already existing influencer platform partners, the combined offering now becomes the #1 global influencer marketplace available with over 300K opt-in qualified and vetted influencers.
ACTIVATE is an end-to-end influencer marketing platform, covering influencer discovery, program workflow, measurement, and analytics that supports cross-platform collaborations (Instagram, YouTube, Blog, Twitter, and Facebook), with an opt-in network of more than 150,000 vetted and authenticated influencers.
Impact says the ACTIVATE platform allows advertisers to work with curated communities of creators including 'vegan foodies', 'outdoor enthusiasts', 'bohemian style' (and more!) as well as pinpoint niche groups of influencers leveraging our geo-targeting and micro-survey capabilities.
According to Impact, last year, the ACTIVATE platform had over 50,000 partnerships with brands, media companies and agencies. ACTIVATE started out as Bloglovin', a platform to drive content discovery and promote content creators.
Impact autoomates the process of discovering, recruiting, onboarding, optimizing and reporting across all types of partnerships. With ACTIVATE's capabilities, clients can further succeed in discovering creators and managing influencer partnerships, Impact says.
Impact identifies as a partnership automation company, and has 500 employees worldwide. This month, Impact opened an office in Germany. Impact's Partnership Cloud™ manages over $50B in e-commerce sales and processes over $2B per year in payments to partners.
"While many in our industry focus mostly on servicing traditional coupon and loyalty partnerships, Impact is serving the demand of our clients looking for growth from all partnership types," said David A. Yovanno, Impact's CEO.