Data
Integral Ad Science launches Context Control, a suite of brand safety & suitability solutions
IAS now allows advertisers and publishers to test their contextual technology.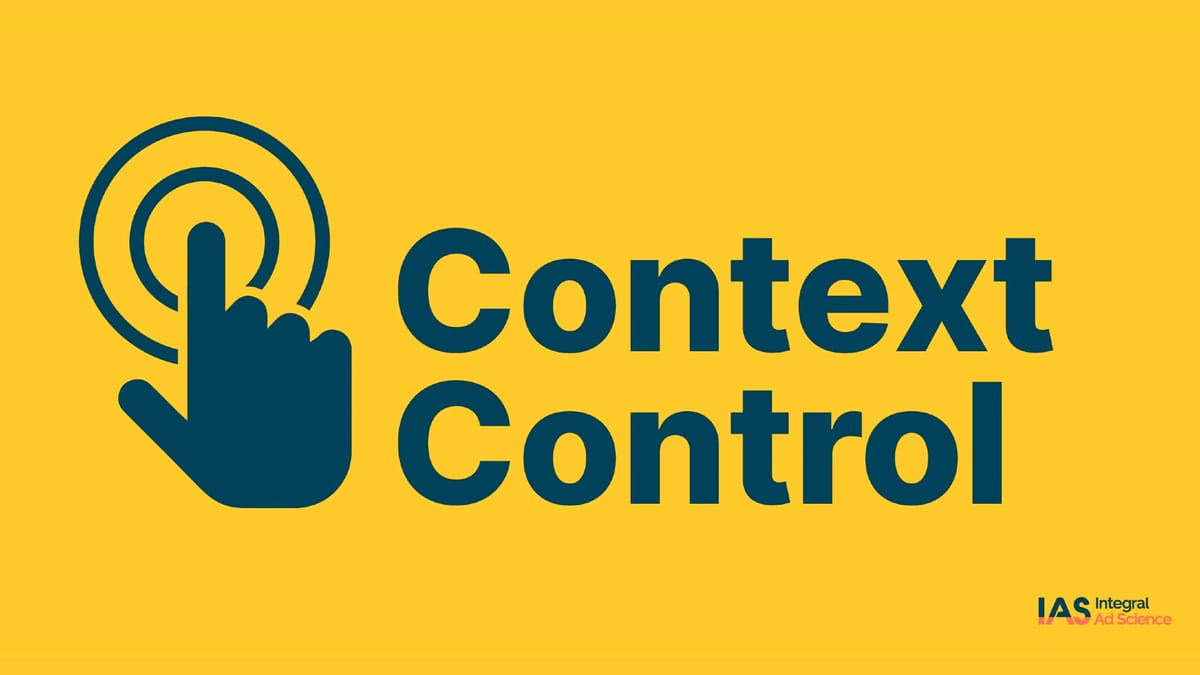 Integral Ad Science (IAS) today announced the launch of Context Control, a suite of solutions that incorporate semantic technology within the verification space to deliver online content classification.
According to IAS, Context Control, the semantic technology now include content sentiment and its underlying emotional classification. Context Control also works with a page-level context, enabling advertisers to navigate common homonym scenarios that keyword blocking cannot (such as the difference between "gun shot" versus "basketball shot" content).
IAS says Ozone, IAS's patented semantic technology, is proven to be 42% more accurate than the next best industry offering
"Marketers are constantly engaged in a zero-sum contest against their competitors to find the highest quality and most effective impressions for their campaigns," said Tony Marlow, CMO, IAS. "IAS's Context Control changes everything for advertisers who want a significant competitive edge in unlocking the enormous power of context for their campaigns."
Advertisers and publishers can test the Context Control in this demo.
Here how IAB Context Control sees PPC Land: