Metaverse: the embodied internet where users are inside of rather than just looking at
Mark Zuckerberg, CEO of Facebook, this month said it wants to build metaverse, a virtual environment where users can be present with people in digital spaces.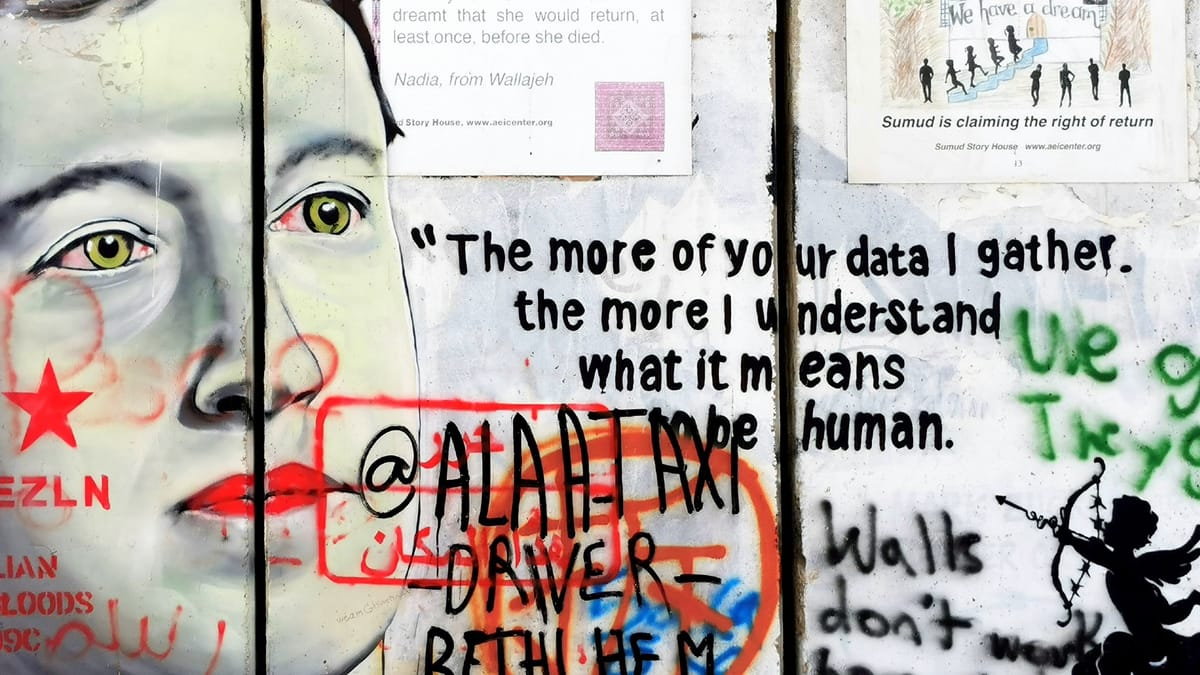 This post is for paying subscribers only
Already have an account? Sign in.