Microsoft Advertising introduces an Ad Creator
Microsoft this week introduced a new Ad Creator, a tool for advertisers to source and edit images. Microsoft says that visuals lead to more engagement, with 7% higher click-through rates (CTRs) on the ads with visuals.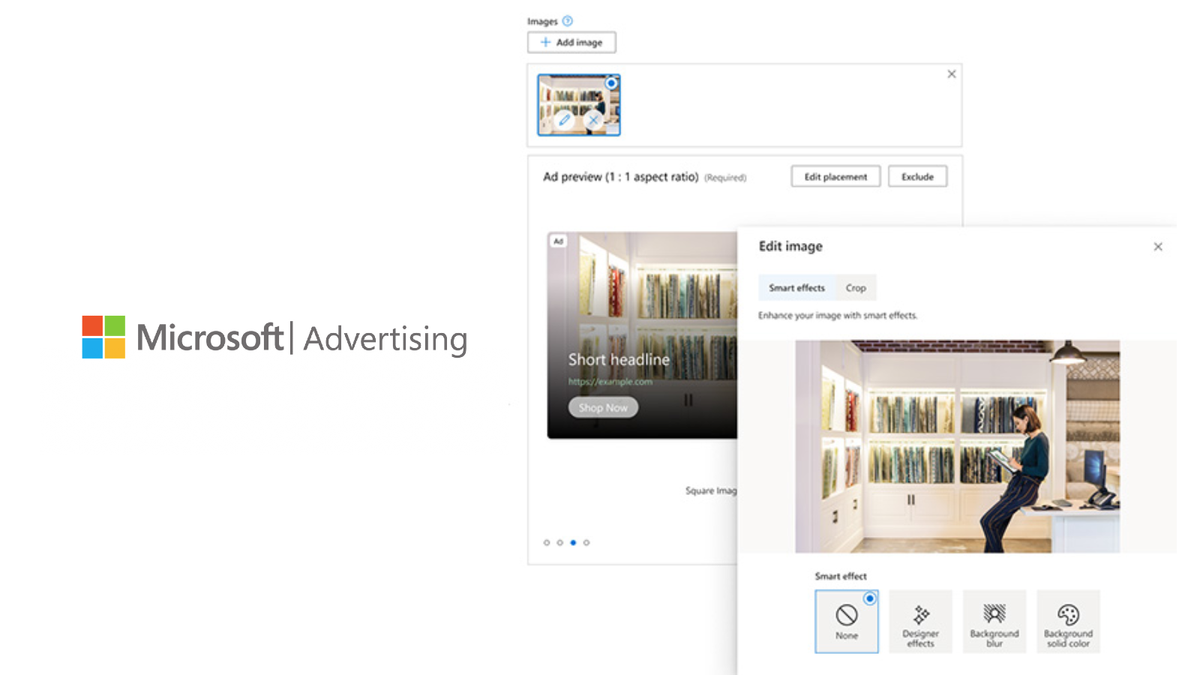 This post is for paying subscribers only
Already have an account? Sign in.