Data
Microsoft Audience Network chooses IAS for brand safety
Microsoft Audience Network starts using IAS' pre-bid filtering for brand safety.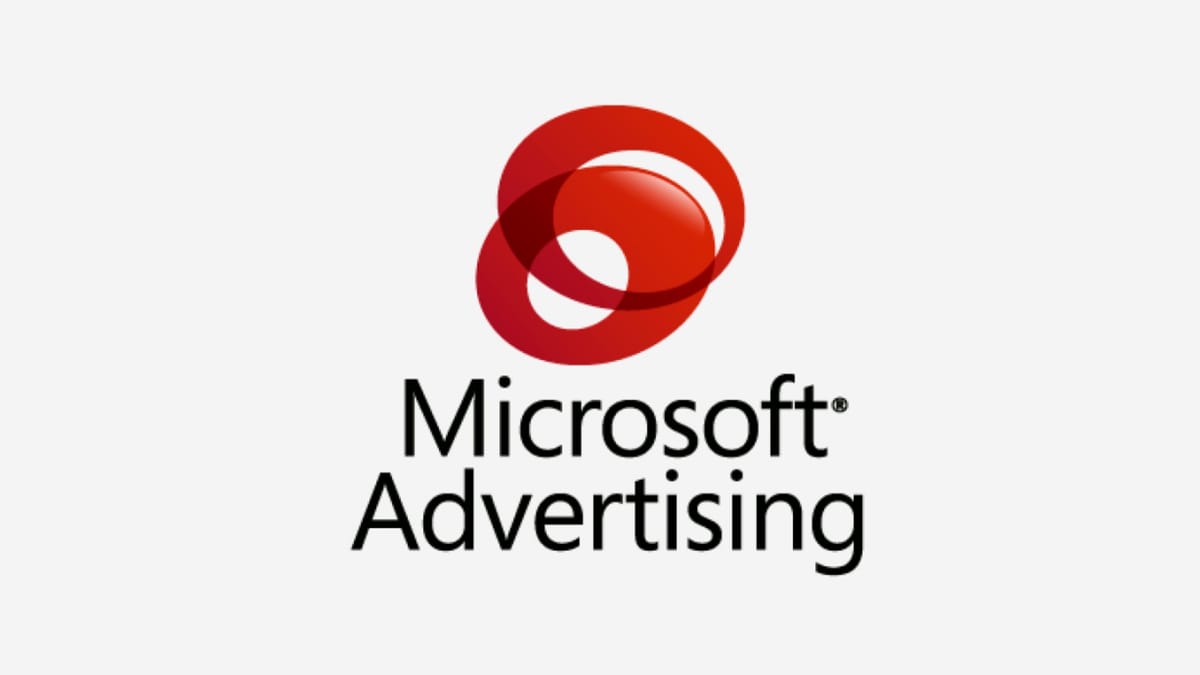 Integral Ad Science (IAS) this week announced that it was chosen by Microsoft Audience Network to exclusively provide brand safety for native ads across desktop and mobile web.
According to IAS, the integration uses predictive technology and real-time data to ensure that all campaigns activated through the Microsoft Audience Network are brand-safe on a pre-bid basis.
"Building upon our brand safety foundations, the integration of IAS to the Microsoft Audience Network is a great next step in reiterating our commitment to protect our advertiser's brand equity and spend from unnecessary risks," said Supratim Roy Chaudhury, Principal Program Manager at Microsoft Advertising, in a statement.
Microsoft Audience Network includes sites like MSN, and Outlook.com. IAS says the integration comes at no added cost to marketers, and will automatically filter out high-risk inventory before the bid is even placed.
"I'm thrilled that IAS is the first platform-wide brand safety partner across the Microsoft Audience Network. This means that we can provide the highest level of brand safety coverage for marketers across this inventory," said Lisa Utzschneider, Chief Executive Officer, IAS. "The best part, IAS brand safety controls are automatically included for every Microsoft Audience Network advertiser at no incremental cost to them."