Video News
Netflix to consider offering a low price plan with ads
Netflix may offer a lower-priced plan with ads as subscription option.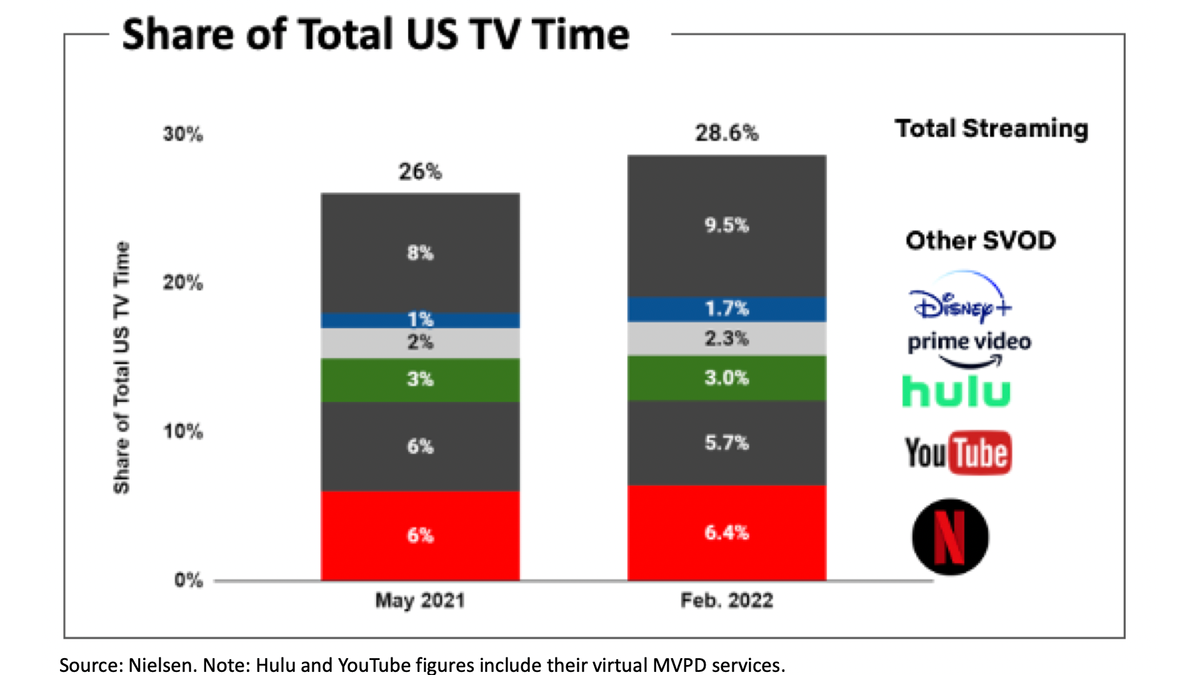 Netflix this week presented the latest quarterly results. The number of paid memberships went down quarter over quarter, and Netflix board described on how Netflix could monetize their content in the future: with ads.
Netflix board said it could begin offering a lower-priced plan with ads as option. Wilmot Reed Hastings, Co-Founder, Chairman, President & Co-CEO, said that the "online ad market has advanced. And now, you don't have to incorporate all the information about people that you used to. So we can be a straight publisher and have other people do all of the fancy ad-matching and integrate all the data about people."
"So we can stay out of that and really be focused on our members creating that great experience and then again, getting monetized in a first-class way by a range of different companies who offer that service."
The Co-CEO of Netflix says the company is still thinking about the ad monetization, but "as a plan layer, like it is at Hulu." Users that want the ad-free option will still be able to have it.
In March this year, Disney announced it will introduce ads in Disney+ in late 2022.