Video
OpenAP 2.0 goes live in this fall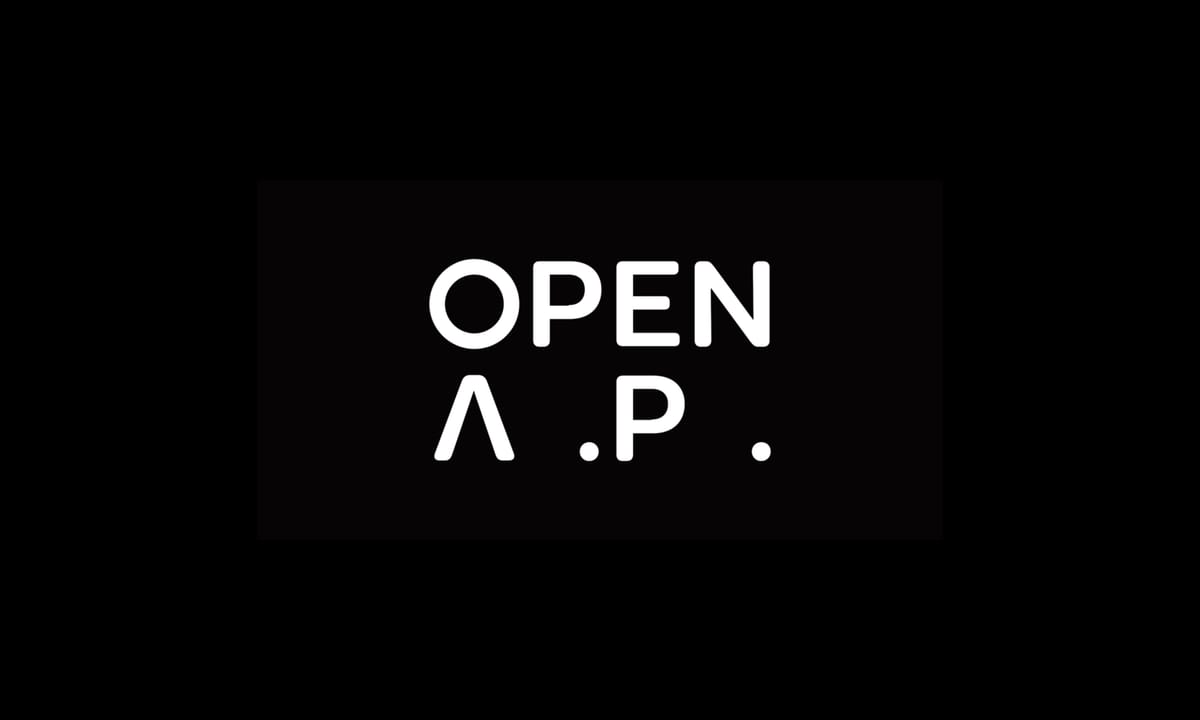 OpenAP 2.0 goes live in this fall, FreeWheel announced. OpenAP 2.0 is a centralized premium video marketplace with workflow automation for national linear and long-form digital video. OpenAP was launched for the first time in 2017, as an advanced audience platform.
According to FreeWheel, OpenAP was the TV industry's first open platform for cross-publisher audience targeting and independent third-party posting. Members include FOX, NBCUniversal, Viacom, and Univision, and OpenAP 2.0 was developed in collaboration with Accenture and FreeWheel.
With OpenAP 2.0, buyers will be able to build cross-publisher audience segments for both national linear and long-form digital video, and submit orders to activate these segments through a centralized cross-publisher marketplace.
OpenAP 2.0 is accessible at OpenAP.tv and via APIs for agency planning systems and approved DSPs. OpenAP 2.0 will also provide cross-publisher analytics.
"Advanced targeting, transparency, and simplicity are critical to our clients. OpenAP enables advertisers to access to advanced audiences at scale with the highest quality TV content available across screens. FOX and the other members of OpenAP are committed to driving open standards that are essential to the success of our brand and agency partners," said Marianne Gambelli, President, Advertising Sales, FOX.
"We're incredibly proud of the pioneering work that our team and OpenAP partners have accomplished in unifying and standardizing the television business. OpenAP's evolution into a transactional platform is intended to simplify activation for our brand and agency partners, which we believe will significantly impact the scale of advanced advertising moving forward. We couldn't be more excited," said Sean Moran, Head of Ad Solutions, Viacom.