Oracle to participate in Unified ID 2.0
Unified ID 2.0 is an open-source identity solution that doesn`t rely on third-party cookies.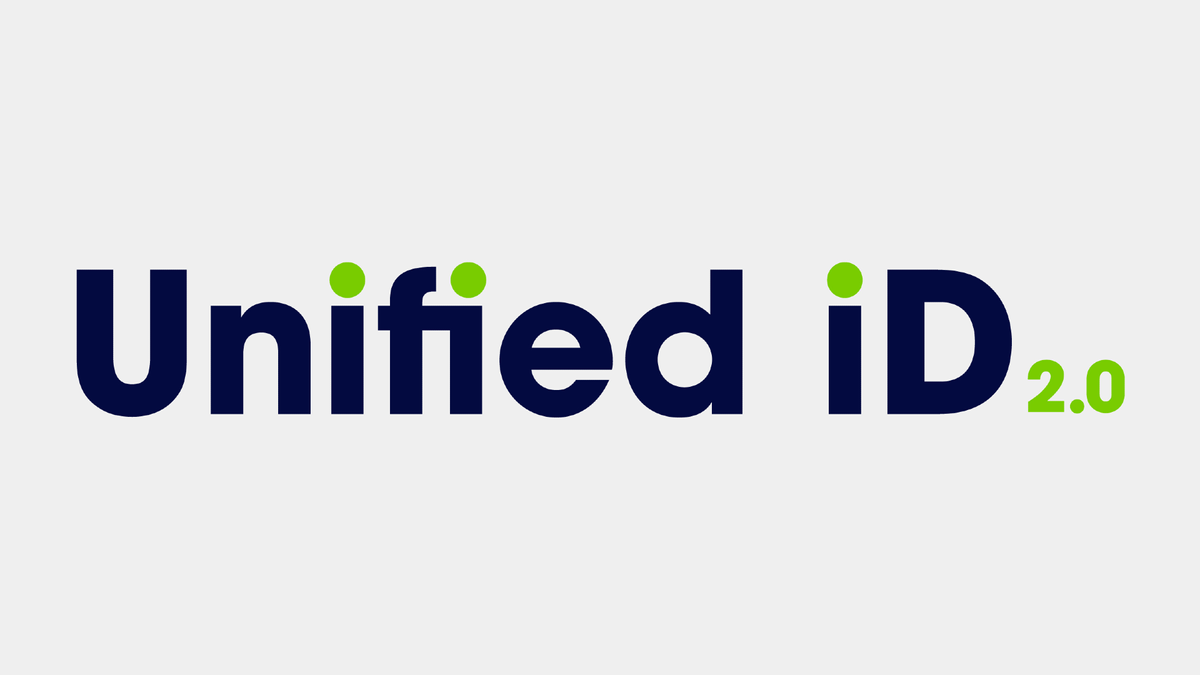 Oracle this week announced it will participate in the Unified ID 2.0, the id solution developed by The Trade Desk. Oracle describes the Unified ID 2.0 as a "non-commercial, soon-to-be open source, interoperable framework that offers marketers a new approach to identity, while preserving the value exchange of advertising, and respecting the privacy and protection of consumers."
Oracle says the integration with Unified ID 2.0 will enable advertisers to onboard and enrich first-party data, or leverage third-party audience data, that will generate Unified IDs. Those IDs will then be used to reach audiences who have consented to Unified ID 2.0 across the web.
"Unified ID 2.0 offers a much-needed upgraded alternative to cookies—one that preserves the value exchange of relevant advertising while improving controls for consumers," said Michelle Hulst, Chief Operating Officer, The Trade Desk. "Oracle Advertising's participation in Unified ID 2.0 will allow marketers to leverage data more effectively, and further showcases how industry leaders are embracing this new approach to the open internet."
Other companies participating in Unified ID 2.0 include PubMatic, Xandr, OpenX, Magnite, Foursquare, Index Exchange, and Tapad.