Social
Oracle to take over TikTok's data in the US
Oracle will take a 12.5% stake in TikTok Global business and store all U.S. user data on its cloud.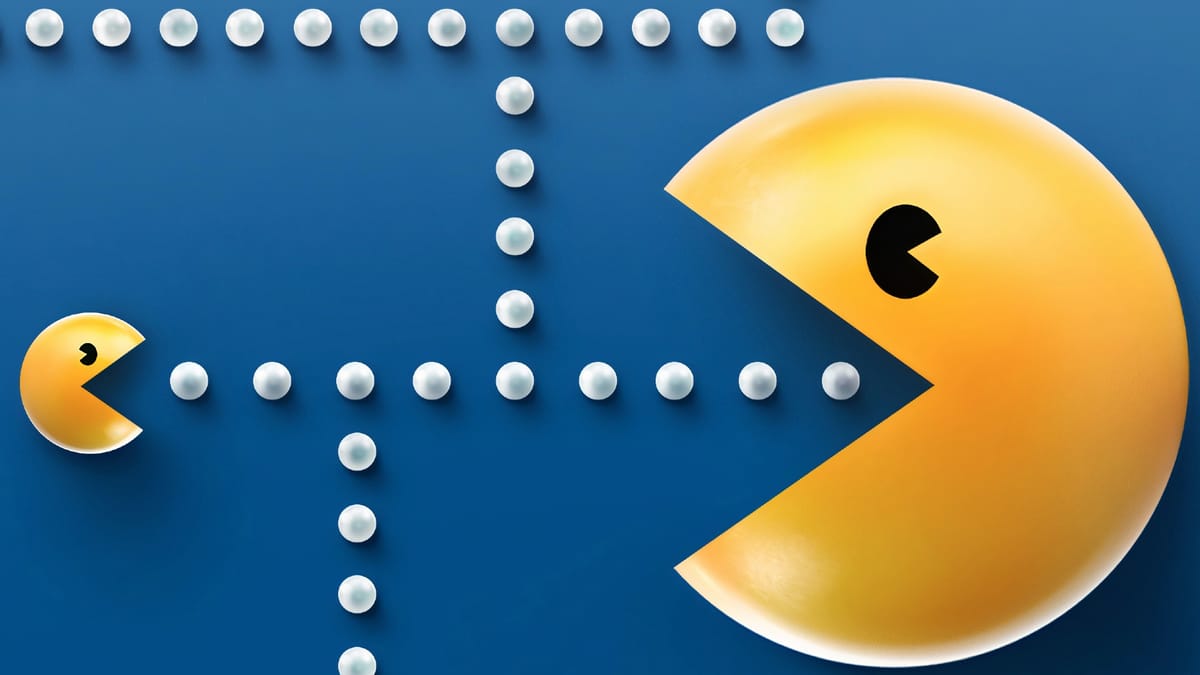 Oracle and Walmart this week announced a 20% acquisition of a new-formed TikTok Global business. Oracle will take a 12.5% stake in TikTok Global business and store all U.S. user data on its cloud, while Walmart will take a 7.5% stake in TikTok Global business.
ByteDance sold TikTok after being threatened by the US government with a complete ban of TikTok.
Oracle says that it has decades of experience securing the world's most sensitive data, and it has technology that eliminates the risk of foreign governments spying on American users or trying to influence them with disinformation.
"As a part of this agreement, TikTok will run on the Oracle Cloud and Oracle will become a minority investor in TikTok Global," said Oracle CEO Safra Catz. "Oracle will quickly deploy, rapidly scale, and operate TikTok systems in the Oracle Cloud. We are a hundred percent confident in our ability to deliver a highly secure environment to TikTok and ensure data privacy to TikTok's American users, and users throughout the world. This greatly improved security and guaranteed privacy will enable the continued rapid growth of the TikTok user community to benefit all stakeholders."
The company predicts TikTok Global will create 25,000 new jobs in the United States and will pay more than 5 billion in tax dollars to the U.S. Treasury.
The US presidency has conditionally approved the deal. "I have given the deal my blessing, if they get it done that's great, if they don't that's fine too," Trump said.
According to Oracle, TikTok Global will be majority-owned by American investors, including Oracle and Walmart. TikTok Global will be an independent American company, headquartered in the U.S., with four Americans out of the five-member Board of Directors.
Oracle announced that TikTok Global will have an Initial Public Offering (IPO) in less than 12 months and be listed on a U.S. Exchange.
Besides the cloud business, Oracle has a data business with Bluekai, where data is sold to advertisers. Oracle this week stopped selling third-party data in Europe after facing 2 lawsuits related to GDPR. This year, billions of records belonging to a database maintained by BlueKai were left exposed online due to a security lapse.