Paramount EyeQ integrates Amazon Publisher Direct
Amazon last month announced the integration of Amazon Publisher Direct in Paramount EyeQ streaming content. This includes the ad-supported streaming services Pluto TV, Paramount+, CBS News, CBS Sports HQ, Comedy Central, MTV, VH1, Paramount Network, BET, and ET Live.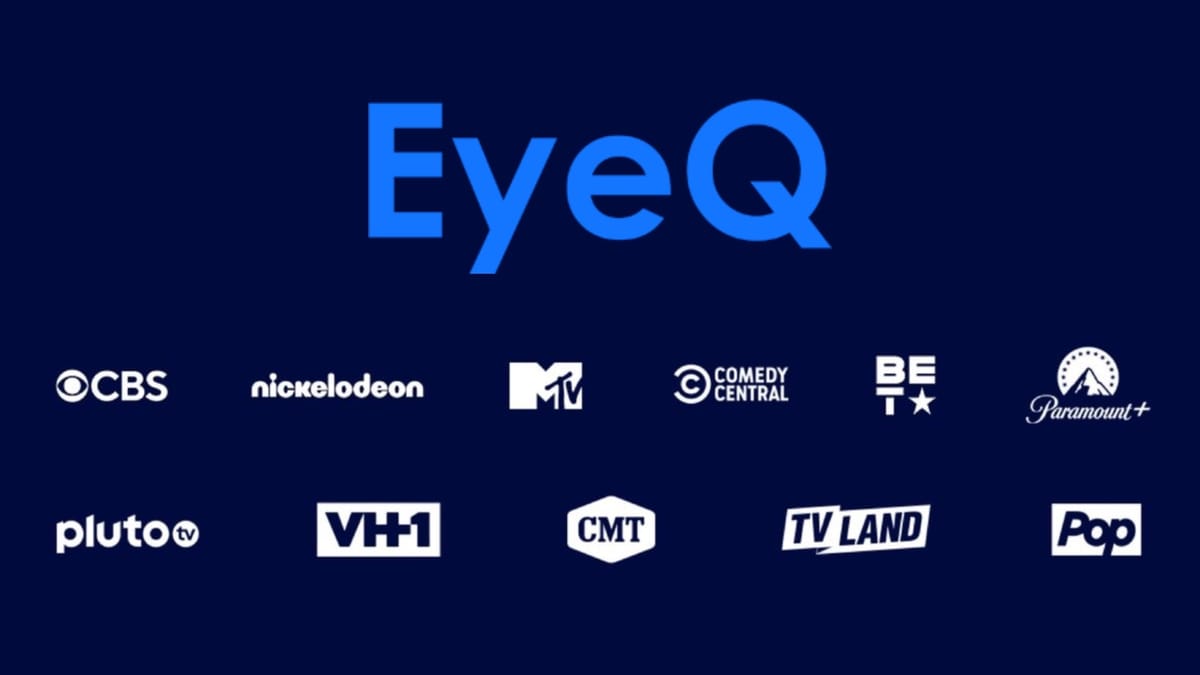 This post is for paying subscribers only
Already have an account? Sign in.