Display
Revcontent launches Browser Targeting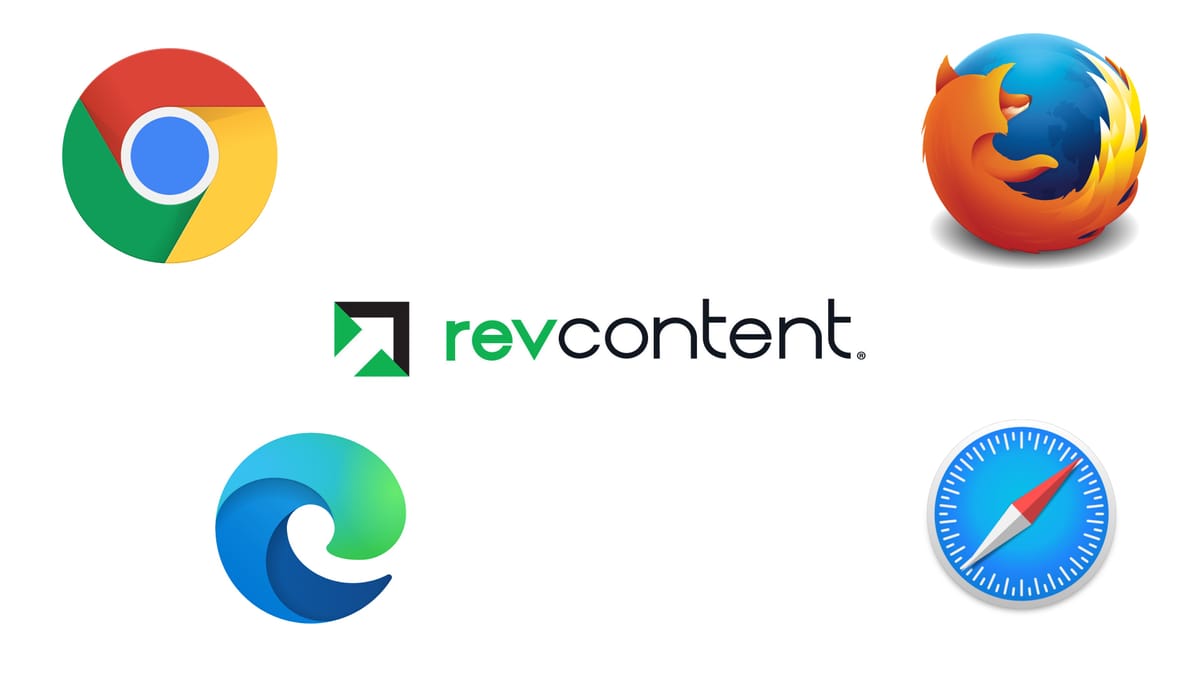 The native ad network Revcontent today launched Browser Targeting, a new targeting enabling advertisers to target specific browsers. Revcontent says Browser Targeting was a highly requested advertiser targeting option.
"We're excited for Browser Targeting to expand their ability to customize and scale spend across Revcontent. Browser Targeting is highly granular and allows advertisers to test market viability one system at a time, carefully optimizing spend and budget allocation," said Jon Mitchell, Manager of Sales and Brand Solutions at Revcontent.
Revcontent currently supports Google Chrome, Mozilla Firefox, Safari, and Internet Explorer as targeting for desktop campaigns.
According to Revcontent, browser targeting is especially important for brands and advertisers looking to drive installs or downloads of specific browser plug-ins/extensions along with other products.