RTB House integrates Segment to gain insights about in-app campaigns
RTB House last month announced the integration of the CDP (Customer Data Platform) Segment. RTB House says the integration of Segment helps RTB House to gain further insights about in-app marketing campaigns.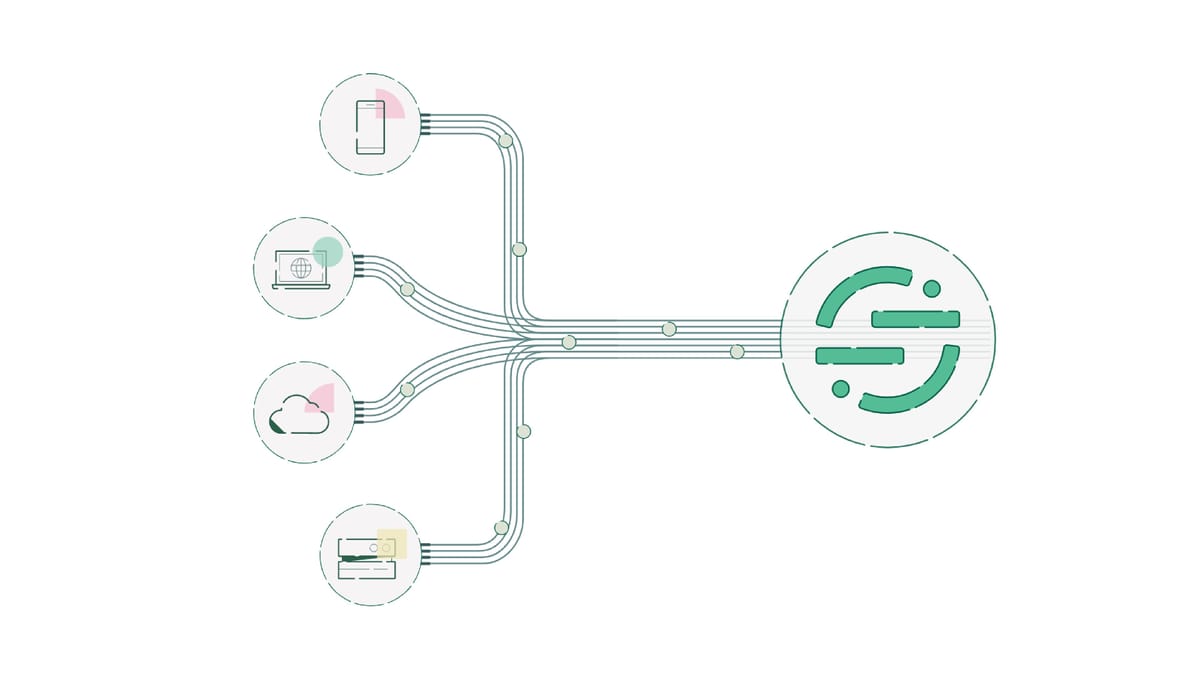 This post is for paying subscribers only
Already have an account? Sign in.